Projecting a new image
Share - WeChat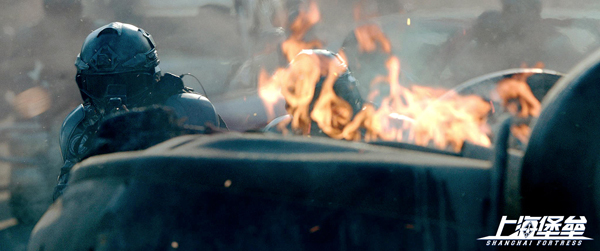 China's first box-office decline in eight years has prompted brainstorming among industry insiders at an ongoing movie festival, Xu Fan reports.
China's January-to-May box-office revenue has declined for the first time since 2011.
This cause for concern among industry insiders has become a major topic of discussion at the ongoing 22nd Shanghai International Film Festival.
Statistics from the country's top film regulator show that China's 64,510 screens had grossed 27 billion yuan ($3.9 billion) as of May 31, down 5.1 percent year-on-year, according to China Film News.
A report from box-office tracker Maoyan released during the festival says the decline may be due to a drop in the number of theatergoers. From January to May, cinemas on the mainland registered 688 million admissions, plummeting 13.5 percent from 796 million admissions in the same period in 2018.
The report says Chinese films are encountering a bigger decline than foreign films. Chinese films accounted for 54.8 percent of the total box office-while the number in 2018 was 63 percent-and domestic movies raked in 14.8 billion yuan, a fall of 17.5 percent compared to last year.