Policy digest
Share - WeChat Guideline promotes scientific ethics
China needs to promote scientific spirit in the science community more effectively and improve the conduct and ethics of researchers, according to a guideline released on June 11.
The guideline, jointly issued by the general offices of the Communist Party of China Central Committee and the State Council, called for efforts to strengthen scientific ethics, promote good academic conduct and create a healthy environment for scientific research.
It stressed the importance of patriotism, innovation, dedication and cooperation among scientists so they can keep pursuing scientific truth and stay ready to help younger generations.
The guideline also appealed to researchers to focus on cutting-edge technologies and those that have an impact on the Chinese economy and to take the responsibility for solving major bottlenecks facing the country.
Scientists are also required to adhere to honesty and integrity as the bottom line in their research, according to the guideline, which also vowed zero tolerance for wrongdoing such as cheating and infringements of intellectual property rights.
The guideline also forbids more developed areas from luring talent from central, western and northeastern parts of the country by offering better salaries.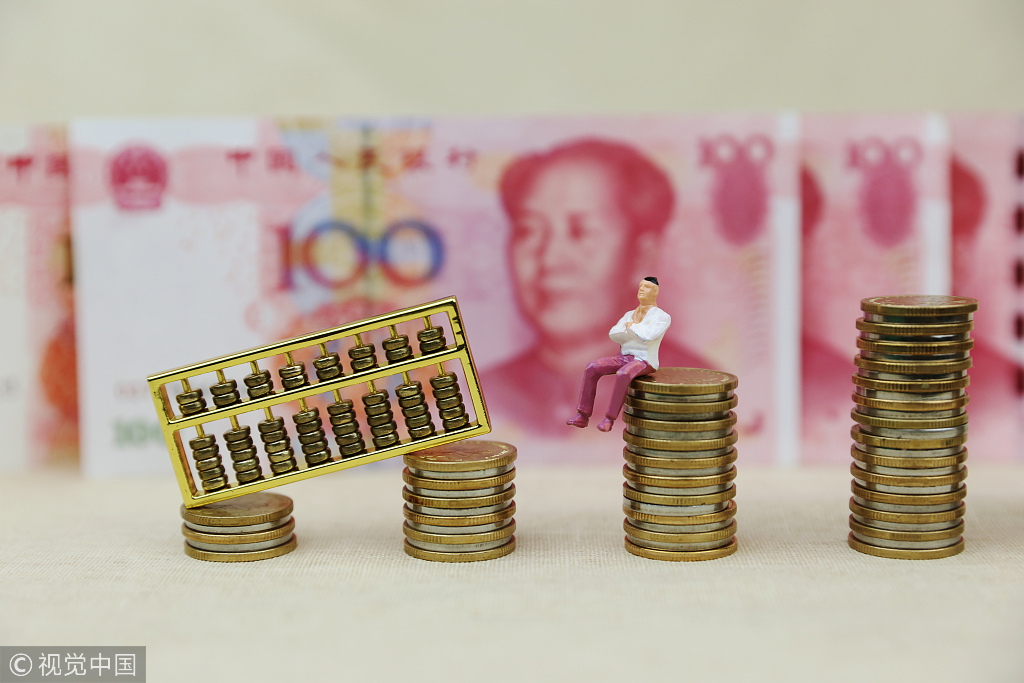 More local government bonds to be issued
China will scale up the issuance of special local government bonds to boost investment and refine the country's economic structure, according to a notice issued on June 10.
The notice, jointly issued by the general offices of the Communist Party of China Central Committee and the State Council, is aimed at pushing ahead with reform in the management of government bond issuance and stepping up coordination of policies on macroeconomic regulation to maintain reasonable and ample liquidity in the market.
The hidden debts of local authorities will be put under strict control, and increases in such debts will be curbed, the notice said. Local governments and financial institutions will be encouraged to use special bonds and other market-based financing methods to support key areas and major projects, it said.
The notice urged debt repayment obligations to be met and said provincial governments shall take full responsibility for the repayment of the special bonds. Individual investors and institutions such as commercial banks, insurance companies and fund firms will be encouraged to invest in local government bonds, it said.
Oversight of businesses' credit records intensified
China will establish authoritative, unified and accessible credit records of all market players, based on their social credit codes, to boost government oversight, the State Council decided at an executive meeting last week. According to a statement released after the meeting, the government will step up oversight of the social credit of businesses to ensure fair competition and reduce the cost of market transactions.
Information sharing between government departments will be boosted, and no government agency should repeatedly ask market players to provide information that can be shared, the statement said.
The government will develop a credit "blacklist" system and entities that have lost their social credit will be put on the list and subject to interagency punishment, including denial of market access.
The Internet Plus model will be further promoted during the government oversight process, with technologies such as big data set to be employed to make regulatory responses to wrongdoing more timely, precise and effective. The protection of credit information, trade secrets and individual privacy will be bolstered, the statement said.