Students who missed gaokao seek compensation from hotel
Share - WeChat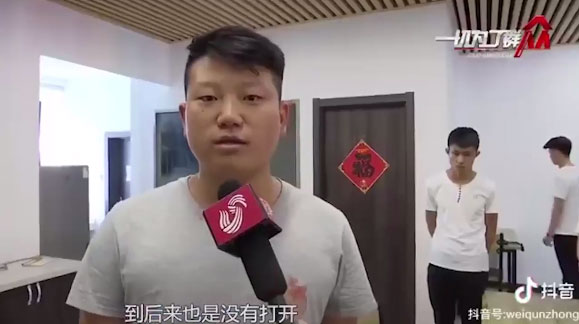 An education authority in a county in Shandong province is to provide tutoring for six students who missed their English gaokao exam on Saturday because they were stuck in a hotel elevator, the local publicity authority said on Thursday.
In China, students who fail the national college entrance examination can attend one more year of study and repeat the paper.
On the day of the exam, the six students were stuck in a hotel elevator in Liangshan county, Jining city for over 40 minutes.
They were not allowed to join the exam as they arrived over 10 minutes after the deadline for entering the exam site.
The students' parents have requested 200,000 yuan ($28,900) in compensation for each student, while the hotel has offered 20,000 yuan for each, according to a Qilu Evening News report.
Parents were yet to reach an agreement with the hotel by Friday.
When the elevator broke down, a hotel worker came and said it would be fixed in five minutes, but he failed and another hotel worker came to help but also failed, said one of the students, surnamed Zhang.
Twenty minutes after the breakdown, a teacher at the students' school called 119, China's emergency number.
Around 10 minutes later, firefighters and rescue workers arrived at the hotel and got the students out in five minutes by breaking the elevator with tools.
Four of the students had applied for an allowance to not follow the school's accommodation arrangements, and they checked into the hotel booked by their parents.
The other two students didn't stay in the hotel, but had stopped by the building to meet the other four before leaving for the exam site together.