Building Bridges on the air
Share - WeChat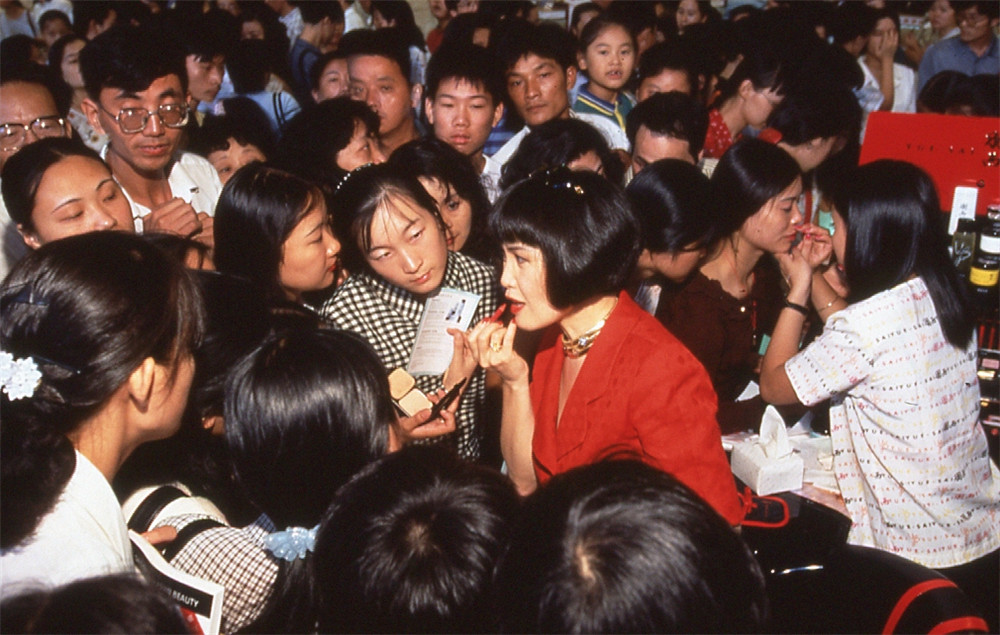 This year's gala featured young designer Jason Wu, editor-in-chief of Vogue China Angelica Cheung and well-known actress and fashion icon Shu Qi, among others.
The gala is a charity event, with the money collected going to the Yue-Sai Kan China Beauty Fund that was established in 2011 and supports programs in China and America that promote China's fashion industry.
One such program is a scholarship for Chinese students at New York's Fashion Institute of Technology. And this year, a new program is joining the portfolio — a Chinese fashion sustainability program, according to Kan.
That program will bring more than a dozen executives from China to the US to learn how the fashion industry here is going sustainable and how China could go in such a direction, as the industry could be a heavy polluter. The program would also be available online.
For Kan, the program is especially meaningful with China developing into "the largest country producing fashion".
China's development is evident in many ways, as observed by Kan, who had just returned from a trip to the country and marveled at its progress.
"I don't even carry a purse anymore," said Kan, referring to China's mobile purchasing. She said she uses her cell phone for almost every purchase — from small street vendors to even sending red envelopes on holidays.
"I think anybody who goes to China today will feel very, very impressed by this whole thing," said Kan, who says China has come a long way.
A successful China, according to Kan, would also benefit the US as the two countries enter the 40th anniversary of their diplomatic relations. "It's a win-win situation," she said.
"To me it's not a competition, shouldn't be a competition," said Kan. "They just need to learn to work together."
Judy Zhu in New York contributed to the story.