Building Bridges on the air
Share - WeChat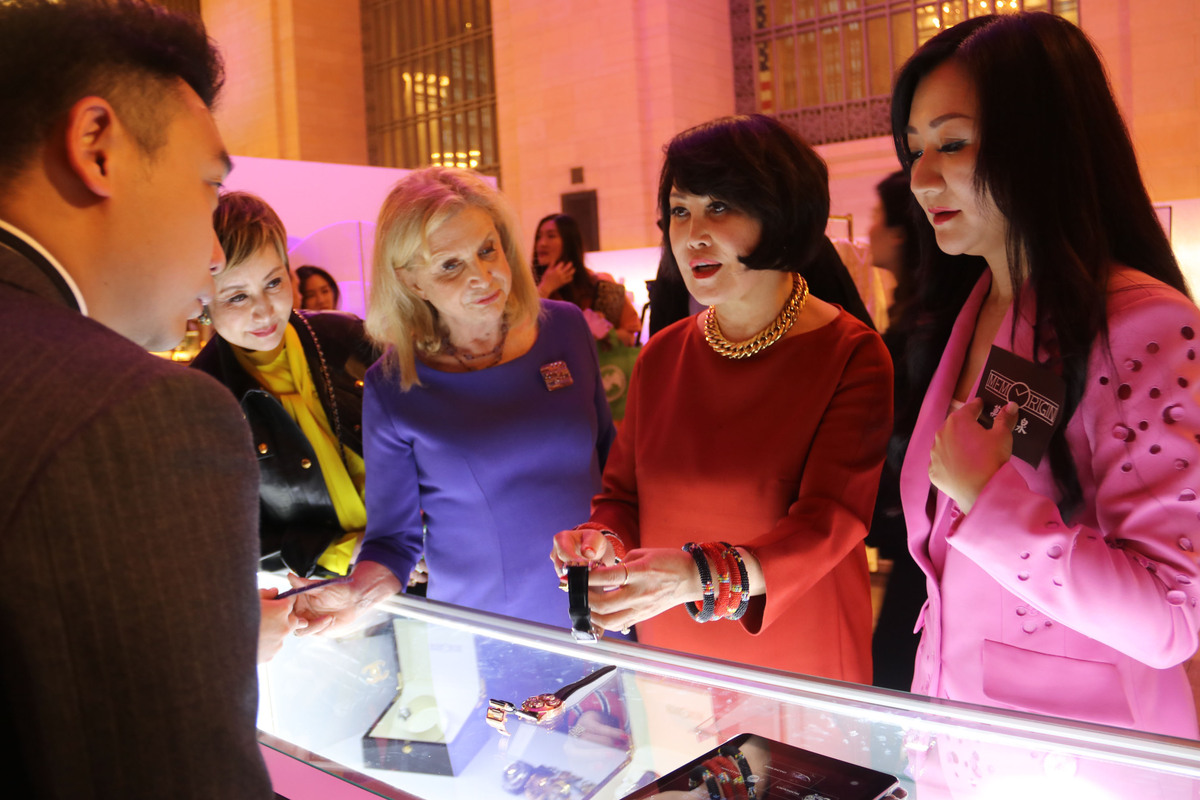 A large part of Kan's career as an award-winning TV producer and host has been introducing China and the outside world to each other, a role she's an acknowledged pioneer at performing.
When she started the program Looking East, a weekly TV series about Chinese and Asian culture in the 1970s, "Asia, particularly China, was definitely not talked about," Kan said, yet many Asian countries were interested in having people come and get to know them.
The program stayed on the air for 12 years running on dozens of cable stations across the US.
She was also one of the first people to educate the Chinese about the outside world in the 1980s, when her live broadcast with PBS led to an invitation from CCTV to produce a program that showed China audiences other places around the globe.
The 104-episode show called One World featured more than 20 countries and was presented both in English and Mandarin, a ground-breaking experiment for CCTV, which at the time had barely any programs except for newscasts.
CCTV now has more than 40 channels and more than 500 programs, according to Kan.
Kan was invited by Ai Zhisheng, then minister of radio, television and film, to write a book about how she created the programs to educate the Chinese television audience. The book was published in 1987.
Kan also introduced China's TV industry to advertising, which Kan said was non-existent previously, due to a shortage of consumer products to buy.
Kan managed to recruit a group of companies interested in Chinese consumers, including some surprising turnouts like Nestle Café, Coca-Cola and P&G.
"I was really quite skeptical about it" as Chinese people had "always been drinking just tea, and coffee was totally something unknown" at the time, said Kan.
"But amazingly the Chinese really took to Nestle Cafe," said Kan.
"With that, One World became the first television program in history to carry advertising on CCTV on a regular basis. It was historic in that sense too," said Kan.