A timeline of China-Russia relations
Share - WeChat 2019 marks the 70th anniversary of the establishment of China-Russia diplomatic ties. The following is a chronology of major moments between the two countries.
Diplomacy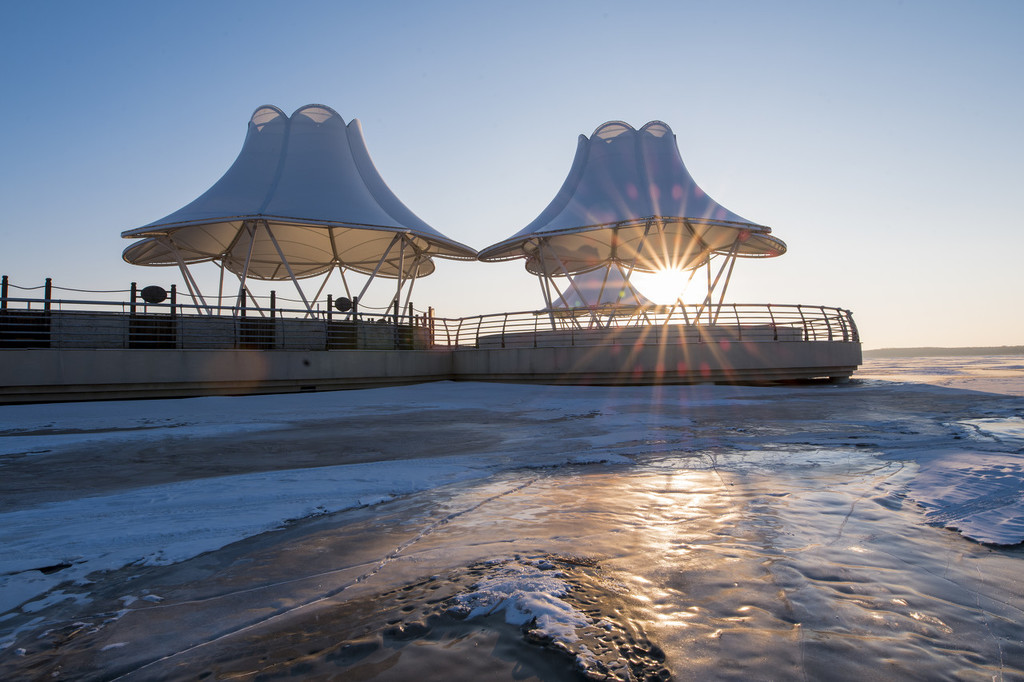 Oct 2, 1949 China established diplomatic relations with the former Soviet Union, whose international role was succeeded by Russia in 1991 after the former's disintegration.
July 16, 2001 China and Russia signed a good-neighbor treaty of friendship and cooperation to ensure long-term development of bilateral relations.
June 2, 2005 China and Russia reached final agreement over their eastern border, putting an end to 40 years of negotiation.
June 2011 China and Russia established the comprehensive strategic partnership of coordination, which entered into a new stage in 2014.