A timeline of China-Russia relations
Share - WeChat Sci-tech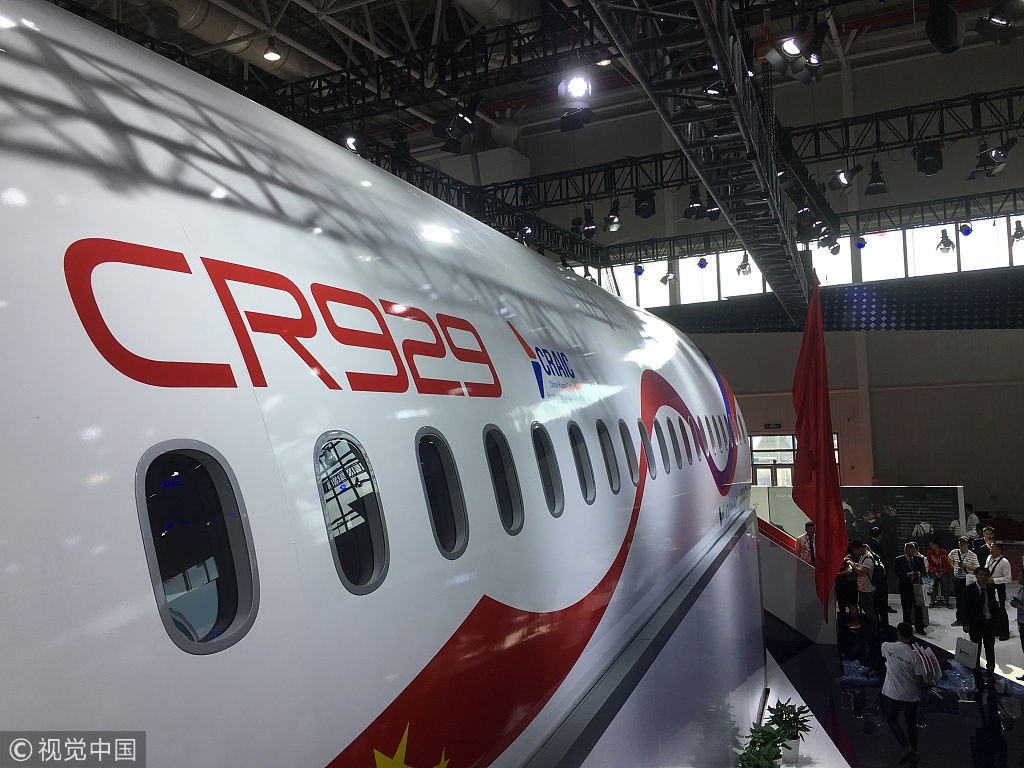 May 8, 2015 China and Russia signed the BeiDou-Glonass system compatibility and interoperability cooperation agreement, marking a new stage of navigation cooperation between the two countries.
June 25, 2016 China and Russia signed an agreement to design a heavy civilian helicopter, known as the Advanced Heavy Lifter, which could be used in rescue missions and vehicle transportation, especially in natural disasters.
Nov 1, 2017 China and Russia agreed to a deal committing the countries to cooperation in six space-related areas for 2018 to 2022, including lunar and deep space, joint spacecraft development, space electronics, Earth remote sensing data and space debris monitoring.
Nov 6, 2018 A full-scale prototype of CR929, the first wide-body long-haul passenger aircraft jointly developed by China and Russia, made its debut at Airshow China in Zhuhai, Guangdong province.
April 10, 2019 China and Russia signed the first scientific cooperation agreement together, setting up the "China-Russia Arctic Research Center" as part of the Polar Silk Road.