A timeline of China-Russia relations
Share - WeChat Infrastructure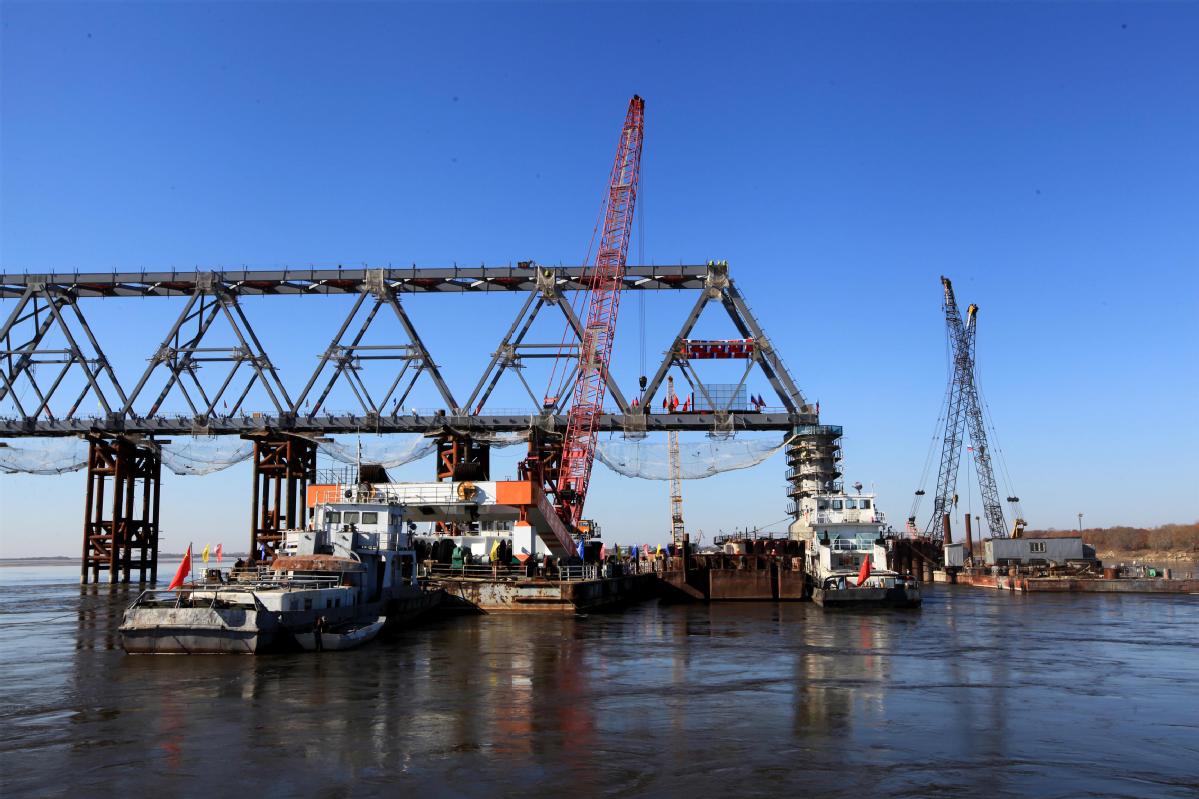 Feb 26, 2014 The first cross-river railway bridge connecting China and Russia, Tongjiang Railway Bridge, broke ground. Construction of the bridge was completed on March 20, 2019.
Dec 24, 2016 The first cross-river highway bridge connecting China's Heihe and the Russian city of Blagoveshchensk started construction, which is expected to open to the public in October 2019.
Apr 5, 2019 A Chinese-built metro tunnel was drilled through in Moscow. It's the first of its kind in Russia constructed by a Chinese firm.