Drought in Yunnan to hurt sugar output
Share - WeChat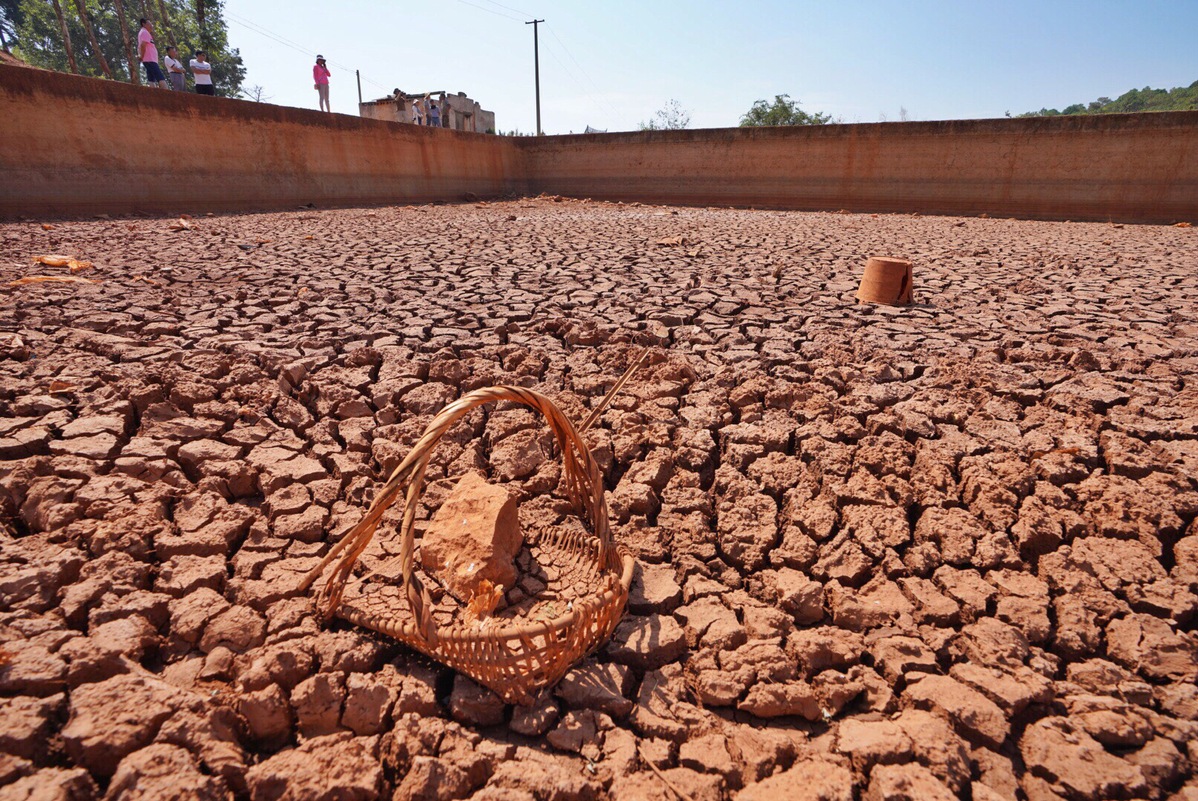 KUNMING -- Persistent drought in Southwest China's Yunnan province has resulted in less sugarcane output this year, the provincial department of industry and information technology said Sunday.
As one of the major sugarcane planting areas in China, Yunnan has seen about 99,893 hectares of sugarcane affected by severe drought, which accounted for about 35 percent of the total sugarcane planting area of the province.
The province has seen less precipitation and higher temperature since spring.
About 84,460 hectares of sugarcane were lightly damaged and 13,006 hectares seriously damaged. About 2,420 hectares were completely destroyed.
The Yunnan Provincial Sugar Association estimated that Yunnan's sugarcane output will be reduced by 2.23 million tonnes and sugar output by more than 280,000 tonnes. The income of sugarcane farmers will decrease by nearly 1 billion yuan (about $145 million).
The drought is ongoing and estimated to cause more damage.