Da Mag group sees incomes and status rise after becoming part of New China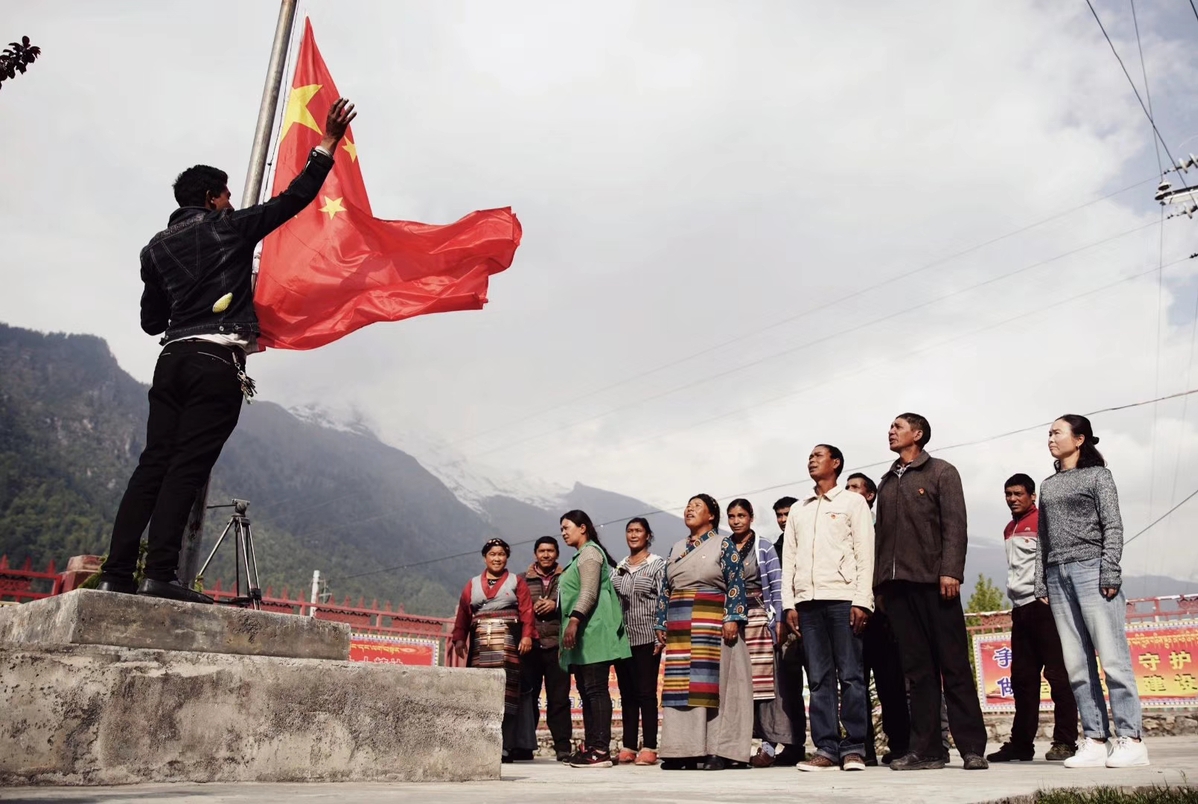 Ancestors were stateless for more than two centuries before the modern generation was awarded Chinese citizenship. Zhang Wenfang reports from Shigatse, Tibet autonomous region.
Nationality is usually something one acquires by birthright, but for a group of people who live in the Tibet autonomous region near China's border with Nepal, it is a gift from the government that has completely changed their lives.
They are members of the Da Mag group. Da Mag means "cavalry" in the Tibetan language.
They were stateless until 2003, when China accepted them as citizens and founded their village, also called Da Mag, in Gyirong county, Shigatse city.
According to legend, the villagers are descended from a Gurkha cavalry unit that was part of a large force sent by Nepal to invade Tibet from 1788 to 1792. However, the unit was defeated by an army dispatched by the Qianlong Emperor of the Qing Dynasty (1644-1911) and its members were unable to return home.
For six to seven generations, the Da Mag people intermingled with the local Tibetans, picking up their language, customs and culture. But one problem - a lack of nationality - made their lives extremely hard and inconvenient.