Exhibition reveals ancient cultural links
Share - WeChat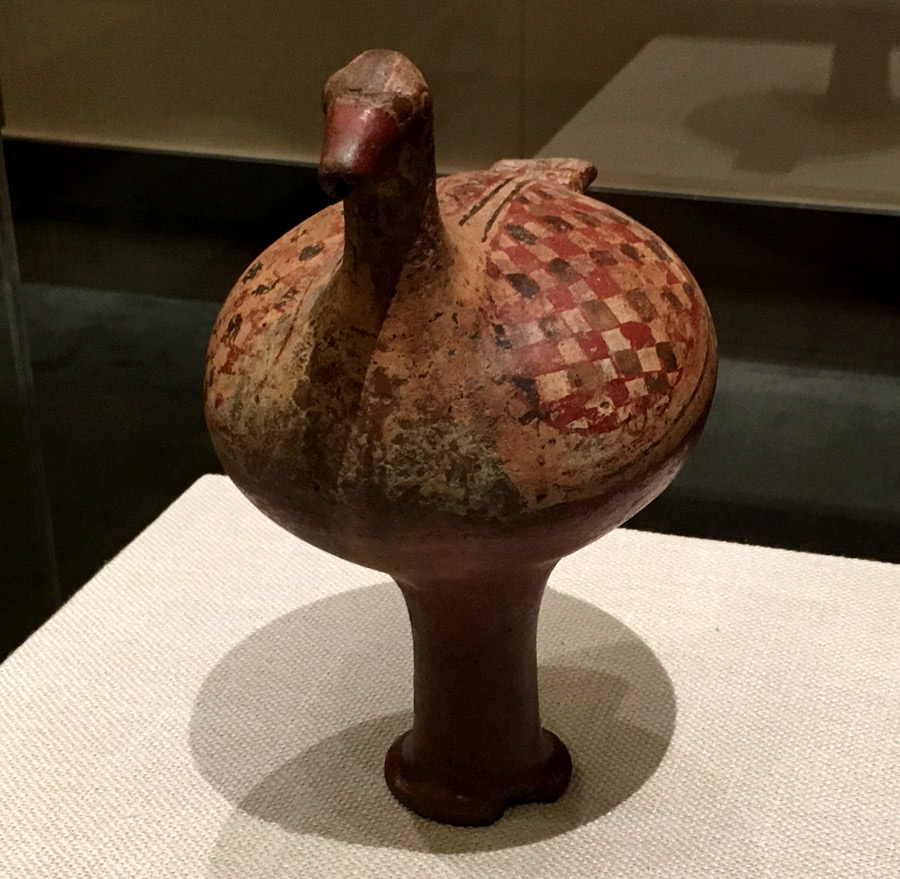 Events provide opportunity to bolster understanding among nations
In 1409, before Chinese admiral Zheng He led his large fleet to distant shores, he asked artisans to make a carved-stone stele in Nanjing, Jiangsu province.
The stele traveled with the flotilla and was left in Sri Lanka as a gift to a local Buddhist temple. Praises for deities in three languages-Chinese, Persian and Tamil-were carved on the stele.
Friendship via the ancient maritime Silk Road was strengthened when the stele was found in 1911 in the southwestern Sri Lankan city of Galle. A replica of the artifact is now in China.
President Xi Jinping, foreign leaders and other dignitaries attending the opening ceremony of the Conference on Dialogue of Asian Civilizations visited an exhibition of cultural relics, which displayed artifacts including the stele, at the China National Convention Center in Beijing on Wednesday.