Call for increased role for third parties in car sales disputes
Share - WeChat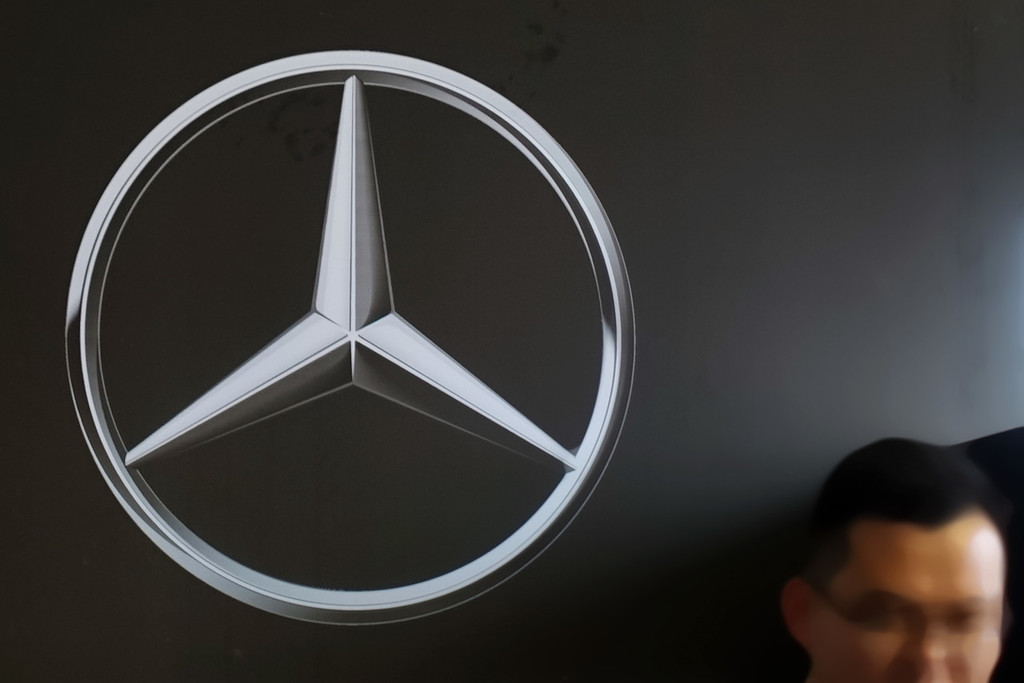 Chinese market regulators on Wednesday called for increased third-party intervention in car sales disputes.
A recent dispute between a customer and car dealer involving the sale of a Mercedes-Benz in Xi'an, Shaanxi province revealed a lack of avenues for consumer complaints, said He Xin, an official with the Defective Product Administrative Center of State Administration for Market Regulation.
He made the remarks at a meeting held by the China Association for Consumer Products Quality and Safety Promotion.
"We are now revising the regulations on the repair, replacement and refund of private cars manufactured and sold in China," he said. "A new framework that introduces professional third parties to deal with disputes between consumers and car dealership will be set up."
The establishment of the third-party intervention system has taken lessons from developed countries, and the system is expected to be adopted nationwide, he said.
Zhu Kongyuan, secretary-general of the China Auto Dealers Chamber of Commerce, said the system can boost efficiency in resolving disputes and help avoid prolonged exchanges between consumers and car dealers.
Experts at the gathering also called for stronger efforts addressing irregularities in quality tests on cars and improvements in after-sales services in the country's car sales industry.