Revisiting classics
Share - WeChat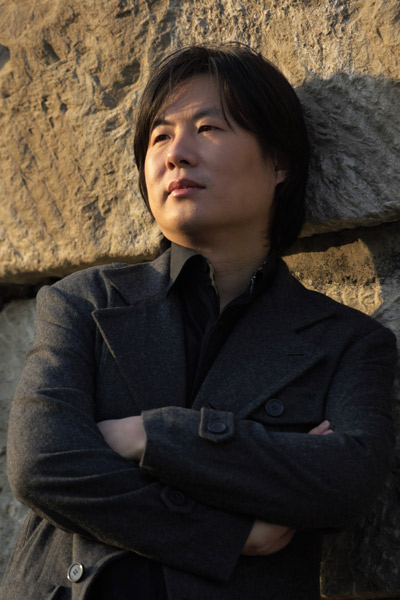 Born in Changsha, Hunan province, Zou was introduced to music by his father, Zou Shuliang, a pipa player, and it became natural for the son to use traditional music in the pieces he composed.
Zou Hang learned to play the pipa with his father for 10 years before he trained classically at the Central Conservatory of Music in Beijing with renowned composer Ye Xiaogang in 1993. "The sounds of traditional musical instruments exist in my DNA," Zou Hang says.
In 2001, he obtained a master's degree from the Central Conservatory of Music and now teaches at an affiliated middle school.
Zou also fell in love with rock music as a teenager, especially after he moved to Beijing in the 1980s, when the city was regarded as a center of Chinese rock.
Most Popular