'Partnership' necessary to bring about better world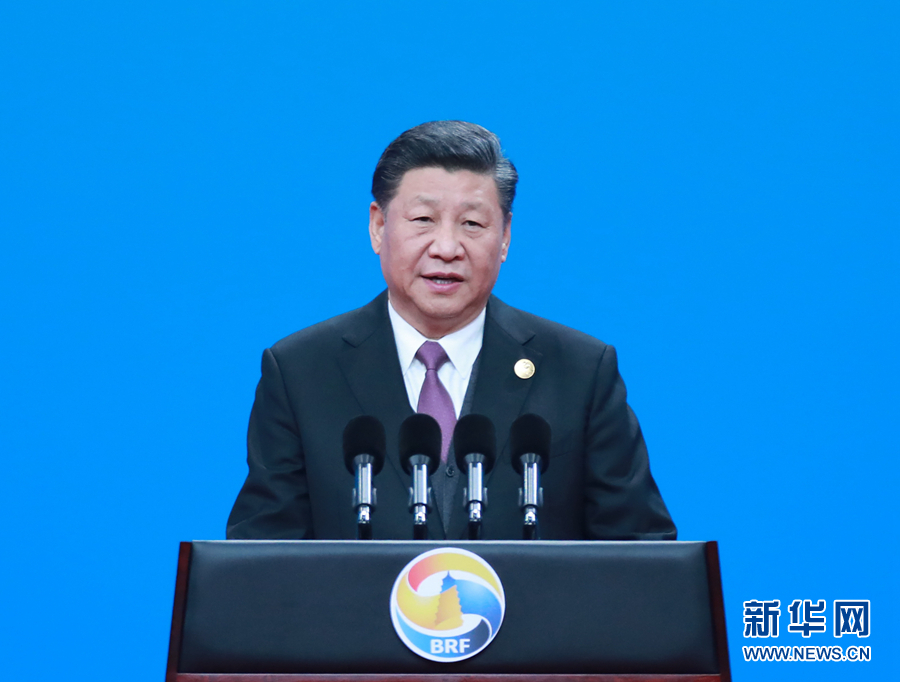 Jointly building the Belt and Road will definitely bring about a better world, President Xi Jinping said on Friday.
Xi made the remark in his address at a welcoming banquet for foreign guests attending the Second Belt and Road Forum for International Cooperation on Friday evening.
Xi told the guests that we should uphold the belief that all people around the world deserve a better future. "Meeting various challenges the world is facing, we should draw wisdom from the history of the Silk Road, gain power from win-win cooperation in the new era and develop global partnership to create a brighter future for common development," he said.
Xi recalled proposing the Belt and Road Initiative in 2013, and said the blueprint for the initiative has taken shape and outcomes are emerging. "During the process, friends from different countries have become acquainted and come to know each other better, and have forged close cooperative partnerships," he said.
Xi said development of the Belt and Road might encounter difficulties as the initiative is still underway.
Whether there is weal or woe in the process, "we should carry on the spirit of partnership, remain true to our original aspirations and resolutely advance our cooperation", he said.
Xi extended a warm welcome to foreign guests attending the second forum, saying the gathering has convened leaders from countries and organizations that have worked for the peace and happiness of the people and the prosperity and stability of the world.
"Though we are far apart geographically, the shared pursuit of peace and development as well as the common aspiration to help people to live a better life enables us to become close friends and partners," he said, adding that win-win cooperation will be the key tune to be played by BRI partners.