China's largest ground source heat pump project near completion
Share - WeChat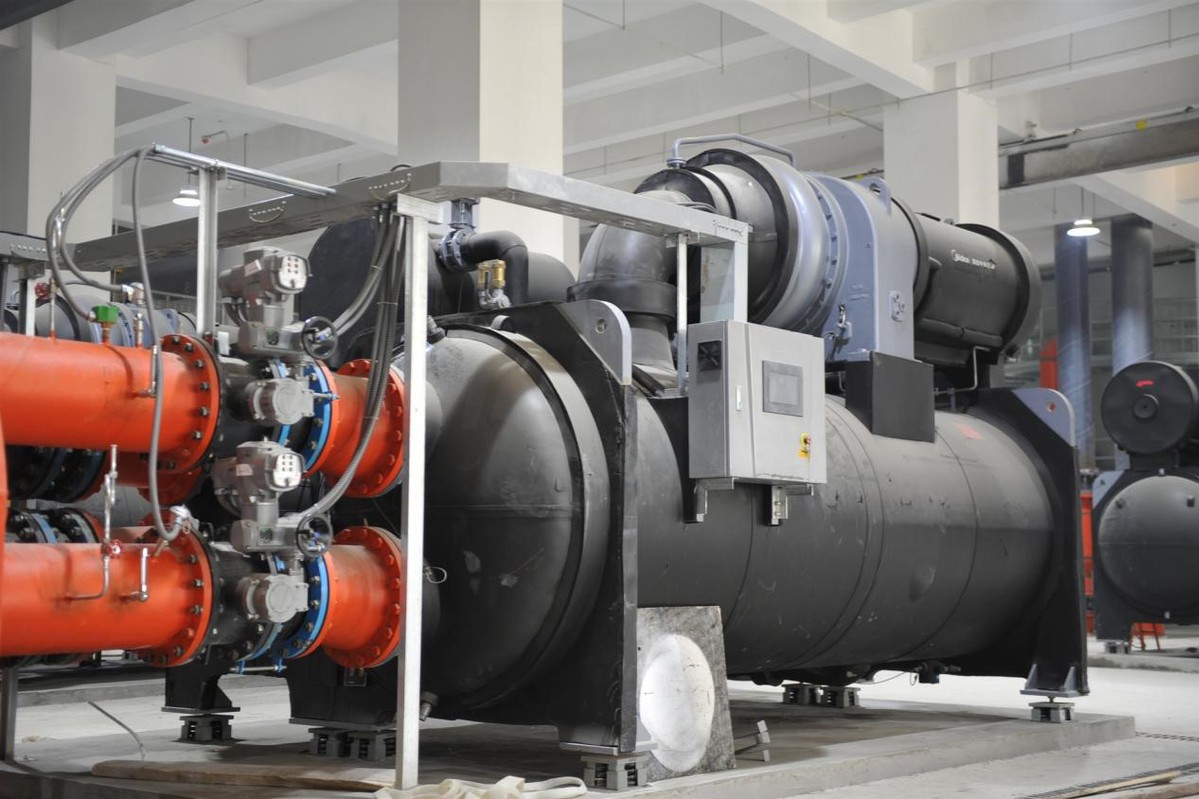 China's largest ground source heat pump (GSHP) project is about to be completed at Beijing Daxing International Airport, Science and Technology Daily reported Tuesday.
GSHP is an energy-efficient and environment-friendly air conditioning system that uses shallow geothermal energy for heating and cooling buildings. It uses the earth as a heat source in the winter and a heat sink in the summer.
The GSHP project at the airport includes two energy stations with eight GSHP units, which can provide energy for a total area of 2.48 million square meters, according to an official at the construction headquarters for the airport.
The GSHP project is expected to extract an estimated 563,600 gigajoule (GJ) of shallow geothermal energy each year. This can save 1,735.89 cubic meters of natural gas for the airport, equivalent to 21,078 tons of standard coal, cutting carbon emissions by more than 15, 800 tons.