Getting to know Deveaux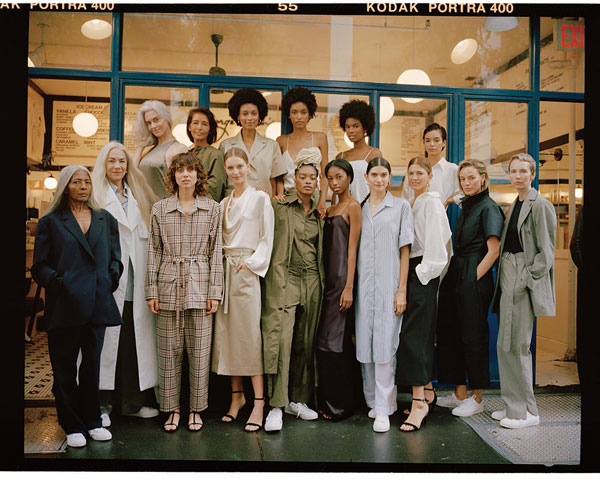 Street-style photographer Tommy Ton's new creative role at the label
You'll likely know the name Tommy Ton as the doyen of street-style photographers, who shot the likes of Kanye West and Virgil Abloh together on his Instagram before people knew the latter was the former's stylist. Ton was shooting on his site Jak & Jil before most people had Facebook, never mind Instagram. His work has graced the pages of Vogue and InStyle, and his snaps of influencers rolling up to fashion shows in Paris, London, Milan and New York acted as a calling card to greater fame for many a blogger and influencer.
Perhaps it's only natural, then, that having driven the evolution and cultivation of the digital influencer scene – Ton counts nearly 400,000 followers on his IG – he should finally have cross-pollinated into the world of fashion design with New York-based, American-made luxury brand Deveaux, by co-designers Andrea Tsao and Matthew Breen. The label started life as a menswear collection; Ton's arrival as creative director has ushered in the introduction of womenswear.
"Deveaux represents hard work and integrity, especially when it comes to how we manufacture our clothing – all within the US at factories with fair labour standards," he says proudly. "I also love how inclusive it is – one of the great things about the name Deveaux is that it could be men's or women's, and it appeals to a wide age range as well."