Getting to know Deveaux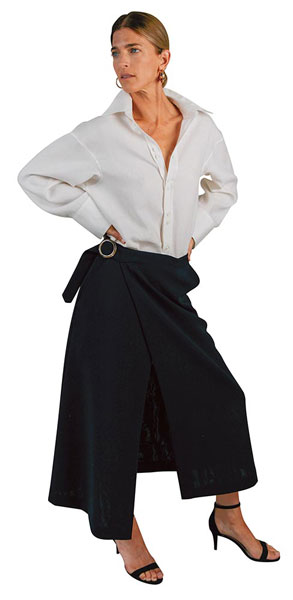 Deveaux doesn't yet sell in Hong Kong, but its menswear retails at stores in Tokyo and Seoul. "The womenswear is still new to Asia, as it has only been one season, and we have no stockists there yet," says Ton. "But we are looking to grow the Asian business with the best retail partners, because Asia is where everything is happening now."
As such, the brand hopes to initiate some launches with stores and introduce the brand to consumers. And how does Ton assess our city's style? "Hong Kong style is always on the cutting edge," he says. "The customers in the city really love fashion, and it is about being in the know and being aware of trends."
Thus far, how has Ton found the creative crossover from street to seams? "It's been a lot more work than you'd think," he says. "And I've been really surprised by how supportive my former colleagues and all of my friends were." Let's hope that support manifests in a Hong Kong store very soon.