Young Chinese take a fancy to arty toys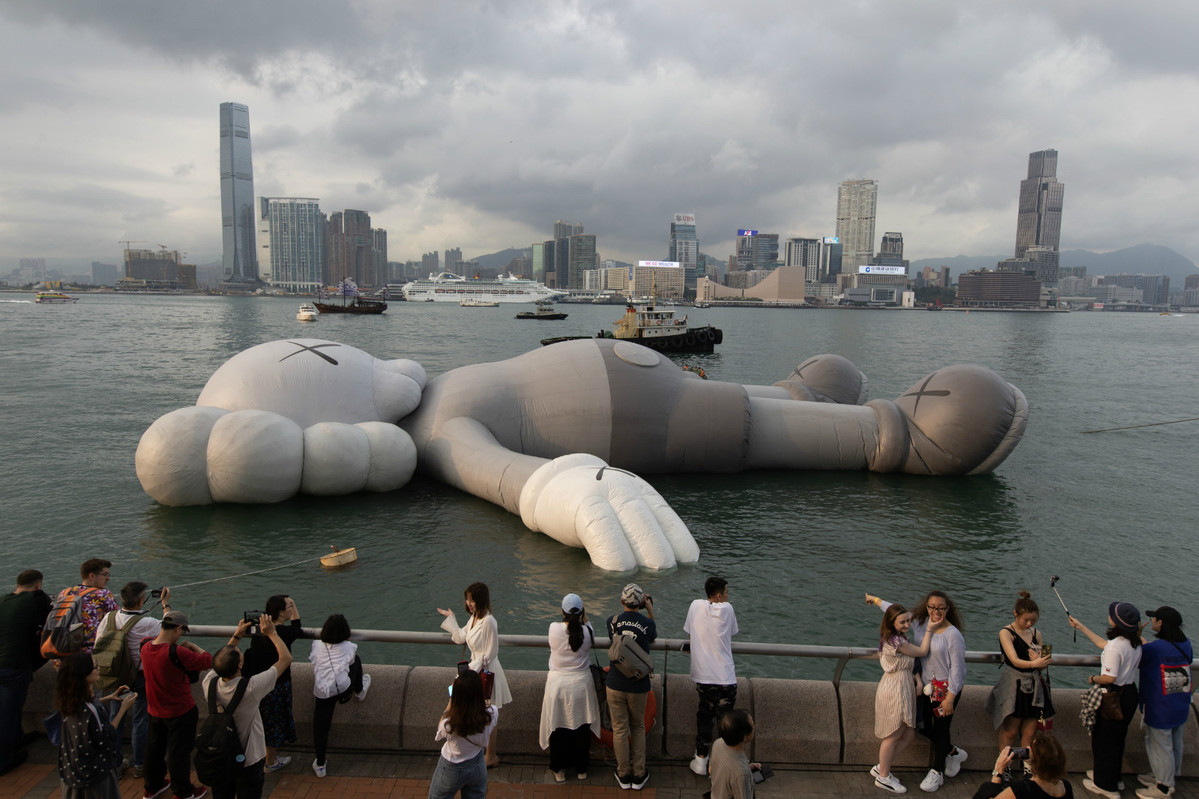 The market for designer dolls is growing in line with higher standards of living
Art toy collector Lyu Min, a self-confessed "doll addict" who works for an advertising agency in Beijing, buys small dolls from vending machines every week.
What makes her excited is the purchasing experience, which is like a lucky draw. She does not know which doll she has got until she opens the packaging.
The toy that fascinates Lyu so much is called "Molly", a palm-sized doll with yellow hair, big eyes and pursed lips. Lyu spends at least 2,000 yuan ($300) a year collecting different versions of Molly.
"Molly is so cute. She never fails to cheer me up when I'm in a low mood," the 25-year-old said.
Last year, more than 4 million Molly dolls were sold in China, according to Pop Mart, which designs and produces the toy.
"Molly is one of the representatives of art toys. Years ago, art toys were only adored by a small group of people. Now, they are much more popular in China," Wang Ning, CEO of Pop Mart, said.
The company has 84 stores and 270 vending machines selling art toys across China, most of them in first-tier cities. Most of the consumers are age 30 or younger, according to Wang.
Art toys, also known as designer toys, are normally delicately designed by artists. Most have no expression on their face, which allows collectors to inject their own emotions, Wang said.
Limited versions are especially expensive. On the e-commerce platform Taobao, a secondhand Molly wearing an astronaut's uniform costs more than 500 yuan, at least twice its original price.
In addition to Molly, Pucky, whose name originates from the figure "Puck" in William Shakespeare's A Midsummer Night's Dream, is another art toy image that has lots of young fans in China.