Minor earthquake in Beijing 'normal, isolated event': Experts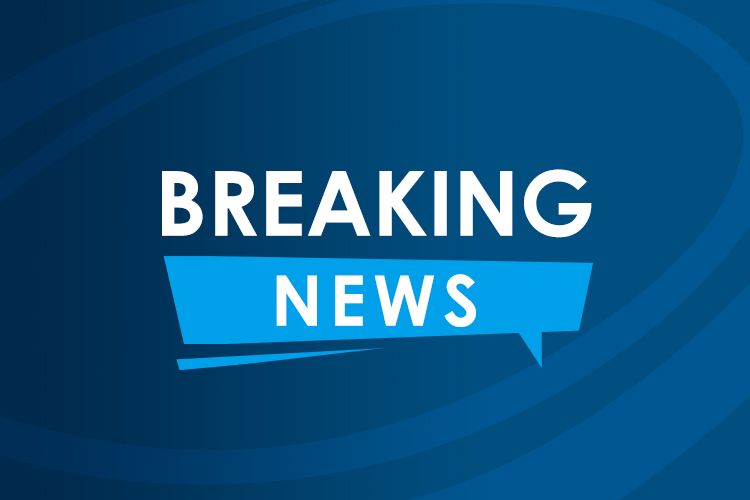 A 2.9-magnitude earthquake at a depth of 17 kilometers was detected at 1:25 pm on Sunday in Beijing's Haidian district, according to the China Earthquake Networks Center.
Two earthquake experts said the minor quake was a normal activity in the earth's crust caused by changes in crustal stress, and there is no need for the public to panic, according to a report on huanqiu.com.
"It is a normal and isolated event," said Guo Xun, dean of the Civil Engineering School at the Institute of Disaster Prevention.
"As Beijing is at the junction of the earthquake zones of Shanxi province, the Hebei Plain and Yanshan Mountain, the city will experience one to two earthquakes at around magnitude-3 degree every year, according to past experience," Sun Shihong, a researcher at the China Earthquake Networks Center, added.