China, ASEAN countries share ideas on green cities
Share - WeChat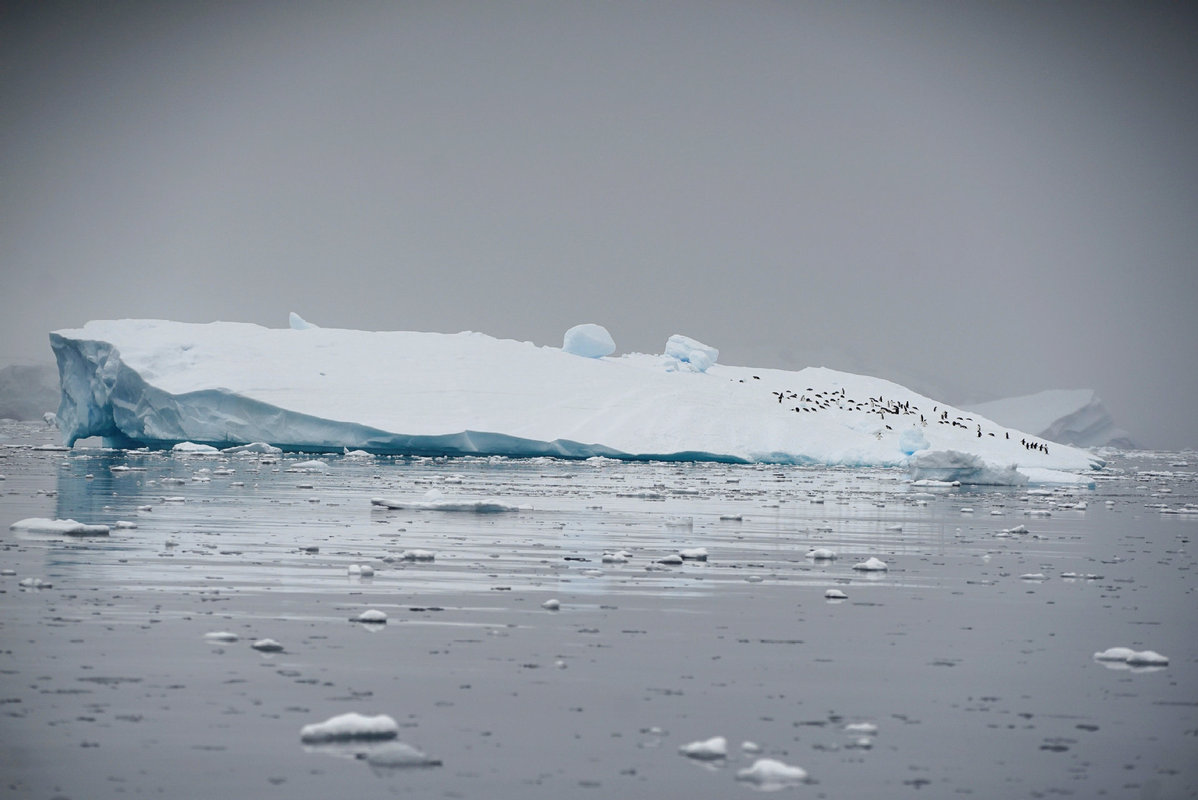 Experts and policymakers from China and ASEAN countries shared experiences and insights on building eco-friendly cities during the 2019 ASEAN-China Environmental Cooperation Week held in Beijing last week.
Somphone Khongsab, from the Ministry of Natural Resources and Environment of Laos, shared their work in raising public awareness of greenhouse gas emissions, and the research they have done about Laos climate change policies. Khongsab said that they are looking to start more cooperation with relevant institutions and groups to tackle climate change.
Climate change has also affected Myanmar by causing extreme weather and more floods and droughts in the area, said Kyaw San Naing, director of the Environmental Conservation Department, Ministry of Natural Resources and Environmental Conservation of Myanmar. She also noted that the Myanmar government has rolled out a national strategy and action plan designed to realize sustainable development.
After the seminar, representatives visited the Beijing Planning Exhibition Hall where they saw the history of Beijing's urban planning and the city's philosophy of advancing environmentally friendly practices.
The 2019 ASEAN-China Environmental Cooperation Week started March 25 and has five seminars on national ASEAN-China cooperation, including topics such as focal points for environmental cooperation, eco-friendly cities, operational and technical issues in environmental information sharing, and climate change policies and actions.