Guizhou takes the green road to growth
Share - WeChat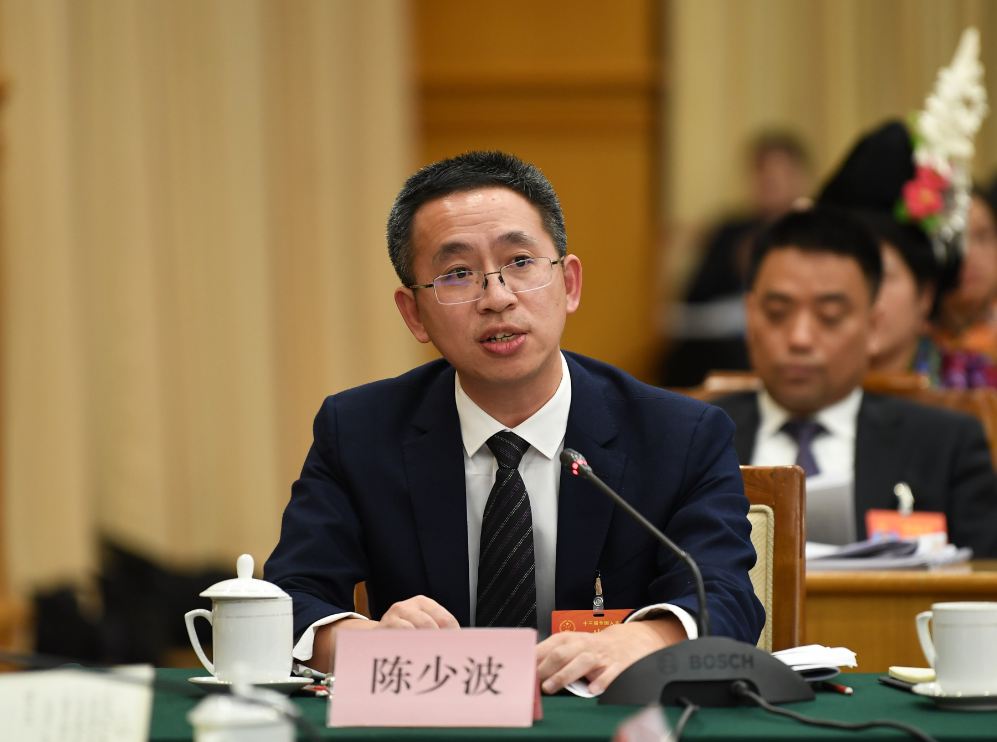 The province has updated its traditional corn farming industry with more cash crops and plants. Last year, the province's agricultural sector grew 6.8 percent year-on-year, an eye-catching speed for the primary industry.
Per capita disposable income in urban and rural areas have grown 8.6 percent and 9.6 percent year-on-year respectively, he said.
Under the poverty alleviation programs in the province, nearly 2 million farmers earned more than 10,000 yuan ($1,490) every year by growing tea, pepper and dragon fruit.
In Zunyi city, cash crops like pepper, mushrooms, and vegetables are widely replacing traditional staples like corn.
Turnover from corn cultivated on 0.06 hectare is about 790 yuan, said Wei Shuwang, mayor of Zunyi. But by planting vegetables, the same turnover can reach 4,160 yuan, 5.3 times more than growing corn.
This year, the city is increasing the area under cultivation for pepper, bamboo, red sorghum and traditional Chinese medicine plants to develop a green economy and increase farmers' income, said the mayor.
The province is also encouraging a smart agricultural industry by using big data to develop its farming technology and improve its business turnover. For instance, a weather information collection system, smart irrigation systems and a pest control system have helped reduce about 36.5 percent of the labor costs in a kiwi planting center in Shuicheng county of the province. Big data can serve as an impetus for agricultural management, production and marketing.
"Poverty alleviation is the top priority in Guizhou. Our focus is on how to achieve balanced development," Chen said.
The province has helped lift 7.68 million people out of poverty, the largest number of people lifted out of poverty in the country.
The result is largely due to the efficient implementation of the relocation projects, agricultural reforms, e-commerce businesses in rural areas and large-scale construction of expressways to improve overall connectivity in the province.
Last year, the province relocated 1.32 million people from their hometowns, which mostly sit in the remote mountainous regions and lack electricity and roads. This year, it plans to relocate 560,000 people, while the poverty alleviation target is about 1.1 million people.
Success of the poverty alleviation efforts, however, depends on the success of the ongoing comprehensive transportation system, attracting more businesses from outside or selling agricultural products through e-commerce platforms, said the director.
The challenge is how to develop infrastructure facilities that connect every village in the province and pave the way for the "last mile" connectivity in remote mountainous regions, he added.
In addition to building roads, through the development of telecommunications and big data technologies, remote medical treatment and diagnosis have also played a major part in solving the medical problems of patients in remote areas.
Chen said: "The province will turn away companies that can cause huge pollution and reject businesses with bad credit records, so as to focus on high-quality development through digital innovation and measures to improve social welfare of the people."