Paris keen to support Belt, Road Initiative, says ex-prime minister
Share - WeChat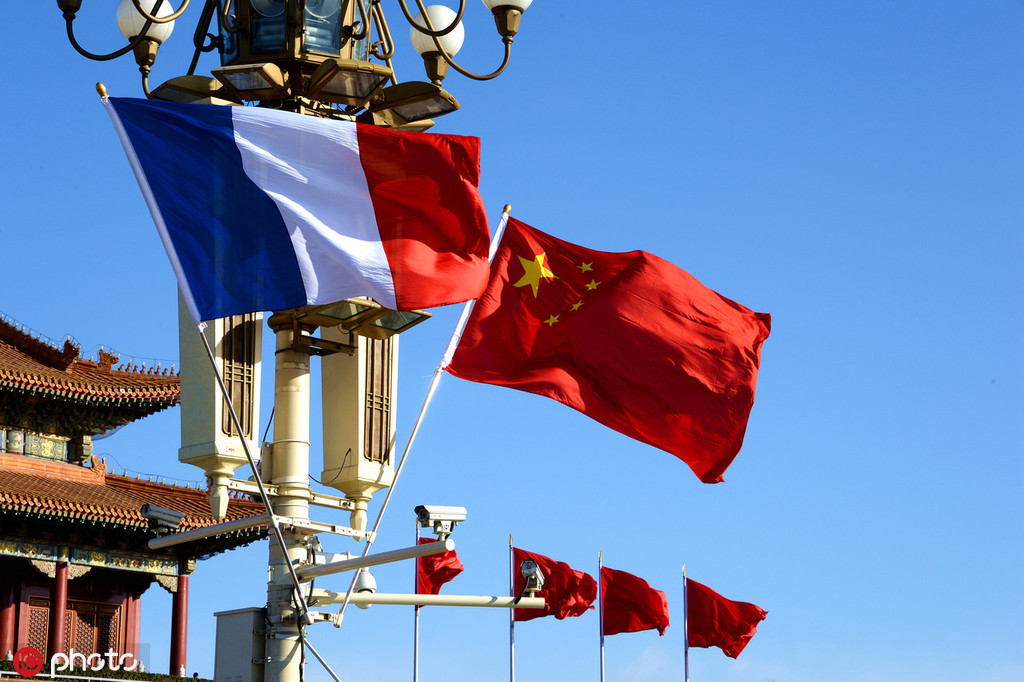 France is willing to support the China-proposed Belt and Road Initiative, with the best way forward being to work together on a project-by-project basis, former French prime minister Jean-Pierre Raffarin told China Daily.
In an exclusive interview ahead of the state visit of President Xi Jinping to France on Monday and Tuesday, Raffarin said it is in France's national interest to be part of the BRI.
"We also want our companies to propose projects which are good for the BRI, but also good for our enterprises," said Raffarin, who served as prime minister from 2002 to 2005.
"We support the BRI globally because it's a big project with so many applications in different parts of industry and the economy, and we want agreements, project by project."
Raffarin was appointed special envoy on China affairs by French President Emmanuel Macron. He pointed out that it is not pragmatic to have an agreement about every industrial sector, because, as sovereign states, both countries need to protect the interests of their own businesses and industries.
"It's easier to go project by project, and, after some experience, we can add a larger vision," Raffarin said.
His comments came after Italy signed a BRI memorandum of understanding with China during Xi's visit to Rome last week to become the first G7 country to join the global infrastructure plan.
According to China's Ministry of Commerce, from January to November 2018, China's direct investment in France reached $330 million. China's growing investment in Europe has prompted concerns in the West, which Raffarin thinks are misplaced.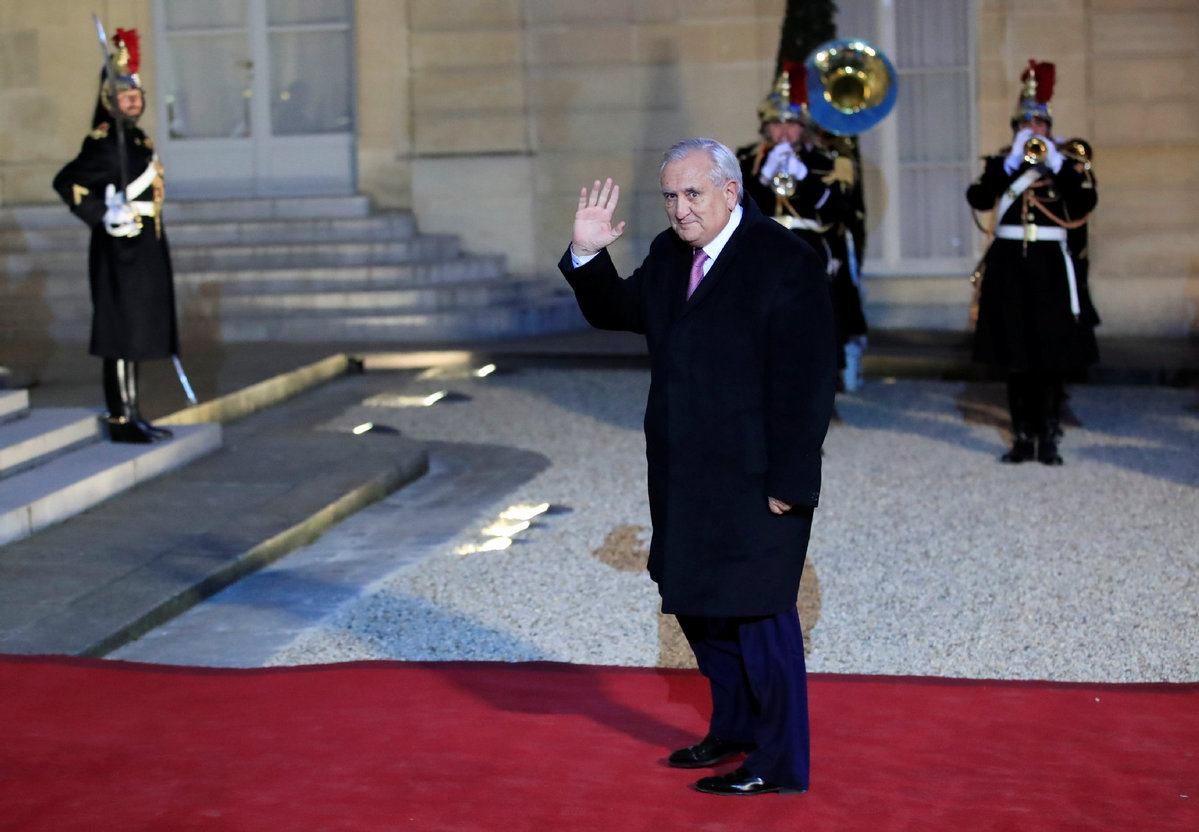 "It is not the first time in our European history to have such an attitude. Any nation with very strong and rapid growth is always in a very difficult position in public opinion because we are afraid about the strength of others," he said.
"For example, we were afraid of cultural pressure from the United States in the 1960s, and 20 years later, we had the same feelings against Japan with its technological projects. Now, China is back around the table of big nations. I think we have to accept that and not be afraid, but to discuss."
Raffarin said the two countries are expected to close contracts and announce new projects. He also said the dialogue between France and China could be very useful in forming a new vision for multilateralism in a changing world.
In addition to strong existing collaboration between France and China, including in the automotive, aviation and healthcare sectors, Raffarin said the most important thing for the future of Sino-French relations is to identify third-country projects, such as the Hinkley Point C nuclear power plant in the United Kingdom, which is jointly financed by China and France, as well as opportunities in Africa.
According to the Ministry of Commerce, as of the end of November 2018, France had invested in 5,647 projects in China, with actual investment value amounting to $17.49 billion.
"There are no official rules for French enterprises to succeed in China. The main rule is to respect the Chinese people," said Raffarin.
Well-known by many Chinese people as a "good friend" of China, the 70-year-old said he has visited China more than 100 times since his first trip in 1970.