Beijing to build two new forests in city
Share - WeChat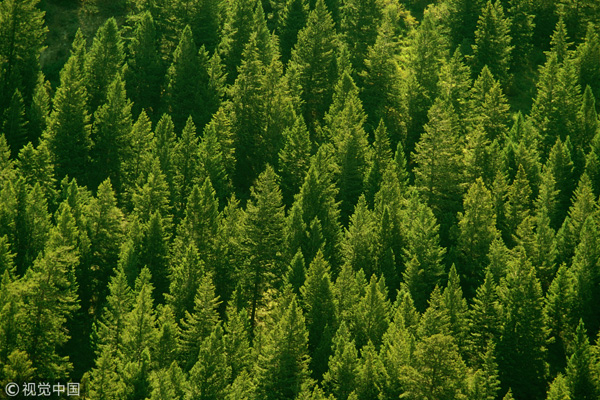 China's capital Beijing will complete the main construction of two forests with a total area of 35,000 square meters by the end of this August at core locations in the city, said the Beijing Gardening and Greening Bureau on Monday.
The two forests, one in the north axis and the other in the south axis, started construction on Saturday.
According to the bureau, Beijing will build new forests with an overall area of 167 square kilometers this year.
It's expected that 60 percent of the target will be finished planting during the first half of this year.
In addition, the authority will build forests of 7,800 hectares around the Beijing Daxing International Airport which is under construction at present, and along the expressway to the new airport, which will create an experience of "driving to the airport though the forest".