New tech board set to drive progress in science and innovation
Share - WeChat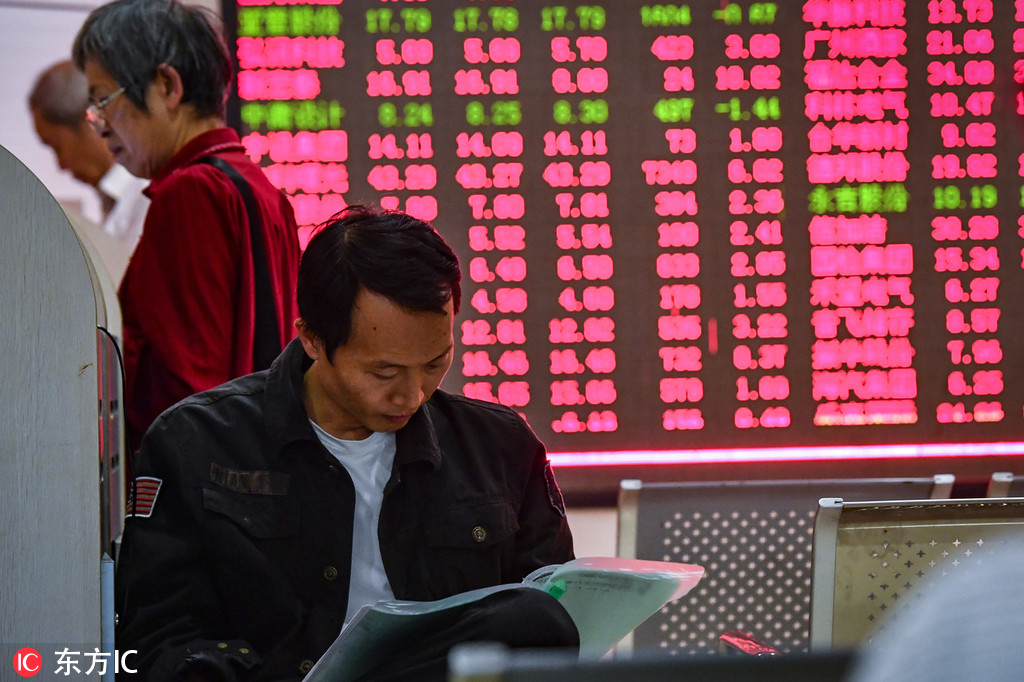 Deputies to the National People's Congress have suggested that authorities should try to invite businesses with core innovative, independent technologies and global vision to conduct initial public offerings on a science and technology innovation board that will be launched on the Shanghai Stock Exchange this year.
The new platform will aim to accelerate Shanghai's efforts to build itself into an international financial center and a hub for scientific and technological innovation.
The deputies said greater emphasis should be placed on the potential competitiveness of such enterprises, rather than their current ability to generate profits.
"I don't think every rapidly growing internet company will be qualified for the board because there may be huge (financial) highs and lows for such companies," said Fan Yun, an NPC deputy and chairwoman of Shanghai Fushen State Assets Evaluation.
"Instead, the focus when examining such businesses should be their research and development-driven independent intellectual property rights. Even if some are at the initial startup phase, they will be able to obtain great support from the board."
Liu Xinhua, an NPC deputy and vice-chairman of the body's Financial and Economic Affairs Committee, said the operations of the board must respect the law of technological innovation and the realities of enterprise development.
"The competitiveness of science and technology enterprises is usually established through the process of growing from startups to large companies. The board should not only carry successful businesses, but also those still on the road to technological innovation," he said.
On March 1, the China Securities Regulatory Commission and the Shanghai Stock Exchange released detailed rules and regulations for the new tech board, leading some analysts to predict that the release of such details signaled that the initiative may be launched as early as this month.
Documents released by the Shanghai Municipal Government during this year's meeting of the NPC said that the launch of the board and an experimental registration-based system for IPOs would allow the city to cultivate and select potential IPO candidates. They would include unicorn enterprises - privately held startups worth more than $1 billion - and hidden champions, categorized as relatively small, unknown but highly successful companies, along with businesses that offer new technologies, new models, new formats, or operate in new sectors.
The key fields will include integrated circuitry, artificial intelligence and biomedicine, the government said.
Liu said, "The establishment of such a board will have a nationwide impact via Shanghai, promoting innovative science and technology businesses to become bigger and stronger through capital influence."
Zhang Yifei, secretary to the chairman of I-search, a company in Shanghai specializing in robotics that plans to list on the new board, said it would fill the need for a platform for small and medium-sized enterprises in Shanghai because the A-share market is mainly for established companies.
"We hope the new board will become a Nasdaq-style entity, which may not have high profitability requirements for enterprises when they have an IPO, but will have a comprehensive delisting mechanism," he said, referring to the need for effective supervision of operations and protection for investors.