Property rights protection center may be established overseas, expert says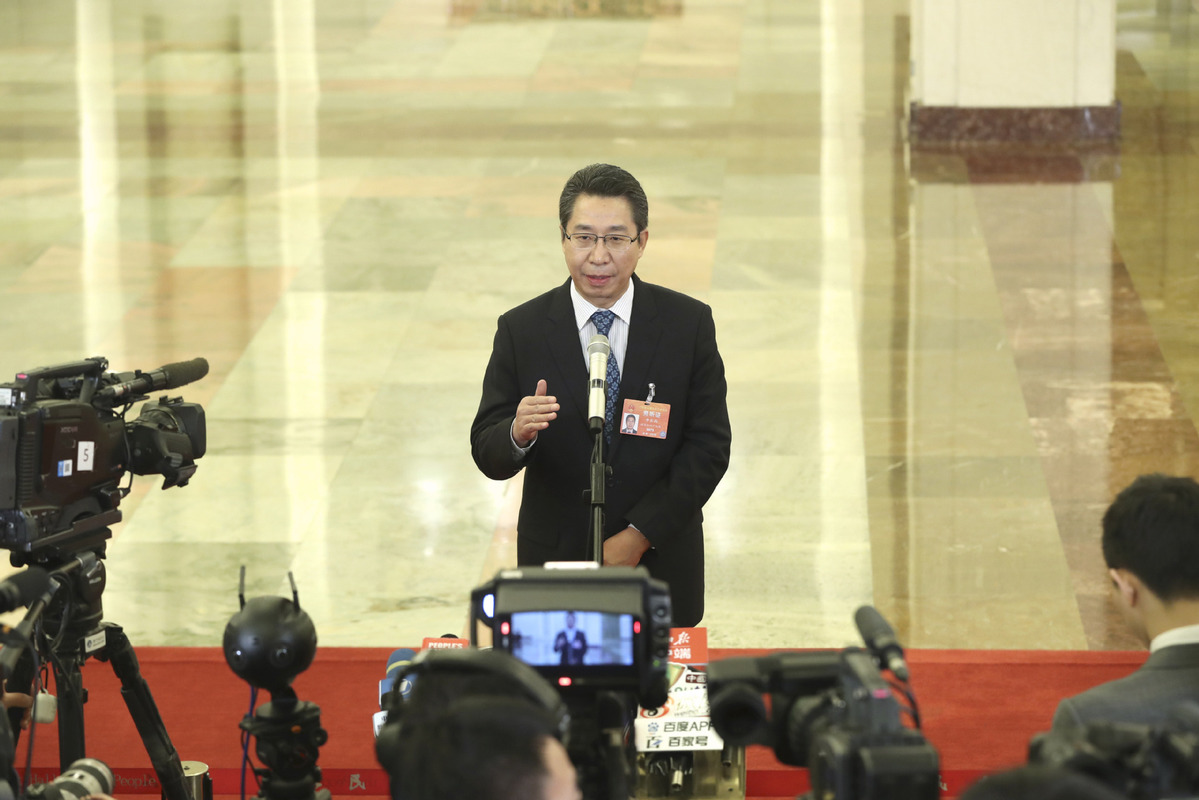 China is exploring the establishment of an overseas intellectual property rights protection assistance center to safeguard the country's intellectual property, Shen Changyu, head of the State Intellectual Property Office, said on Tuesday morning.
"We need to step up our efforts in safeguarding our rights to effectively protect Chinese intellectual property rights abroad," he said on the sidelines of the ongoing two sessions.
Shen also said that the country will improve laws and regulations by establishing a system of punitive damages to substantially raise the cost of infringement.
The latest amendment to the Patent Law stipulates that the punitive damages for intentional infringement can reach up to five times of the amount of infringement, which is relatively high by global standards, he said.
"At the same time, we have also started a new round of preparation for the revision of the Trademark Law," he added.
China will also focus on international cooperation on intellectual property rights, promote technological and trade exchanges between Chinese and foreign companies, and boost the development of an open economy, Shen said.
Last year, China's import volume of intellectual property royalties exceeded 230 billion yuan ($34 billion), up by more than 20 percent over the previous year. The exports reached 37 billion yuan, up nearly 15 percent year-on-year, he said.