Henan's deputies tout gains made with Belt, Road
Share - WeChat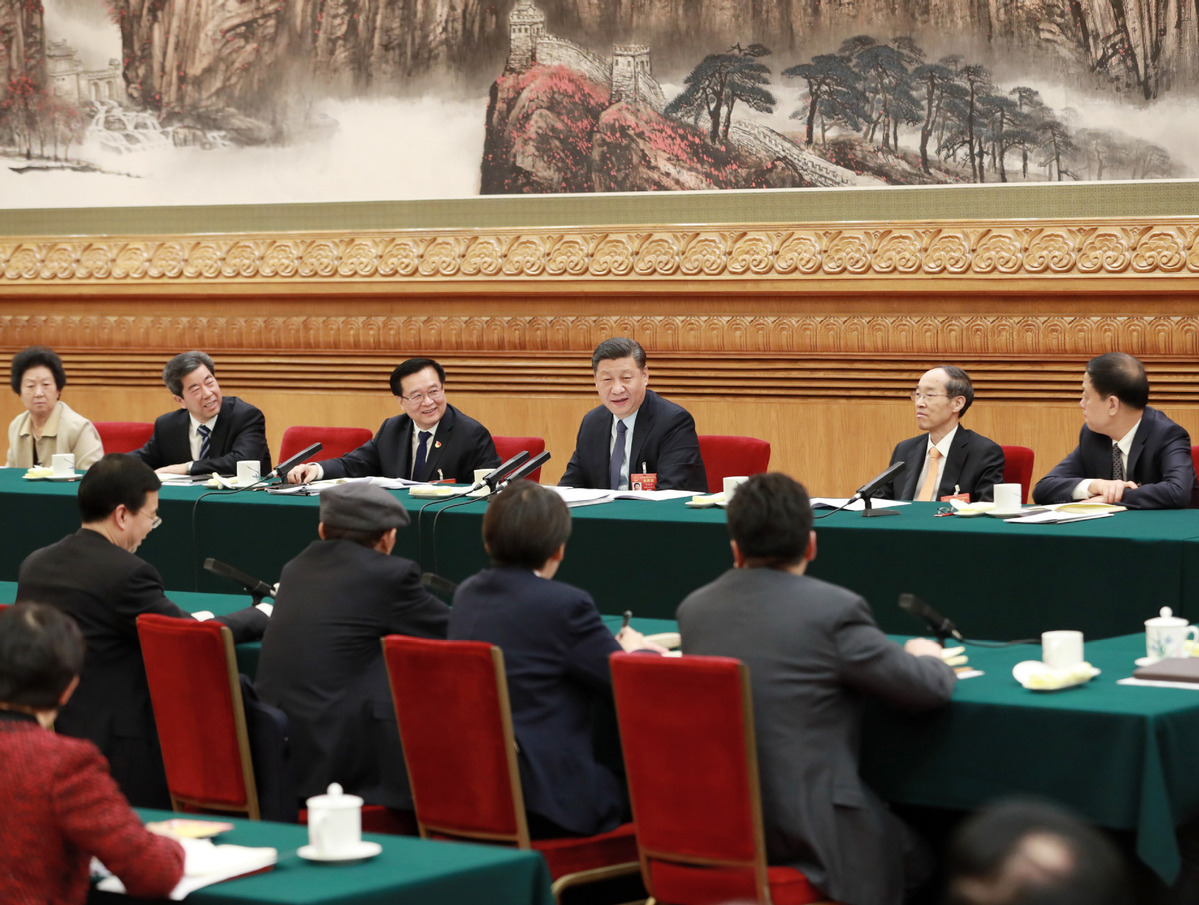 While deputies to the National People's Congress from Henan province had a panel discussion with President Xi Jinping on Friday, they pledged to contribute further to building the Belt and Road.
Wang Xinwei, an NPC deputy and also mayor of the provincial capital, Zhengzhou, said the city's door had opened wider and wider in the past five years, greatly invigorating its economic development.
One in every seven smartphones in the world is produced in the city, and one in every eight buses is produced by Zhengzhou Yutong Bus Co, he said.
Through such efforts as opening cargo train routes to Europe and encouraging cross-border e-commerce, Zhengzhou has helped implement the Belt and Road Initiative and benefited from it, he added.
"We truly feel that the Belt and Road has turned into roads of peace, prosperity, openness, innovation and civilization," he said.
Tang Yuxiang, an NPC deputy and also board chairman of Zhengzhou Yutong Bus, said that since the Belt and Road Initiative was put forward in 2013, the company has made overseas markets a strategic priority.
Tang said the company not only exported 64,000 vehicles in recent years, but also has exported technology.
Such exports are taking place despite some countries setting up trade barriers and resorting to trade protectionism, posing a challenge to traditional trade practices, Tang said.
Wang Dujuan, an NPC deputy and general engineer of China Railway Engineering Equipment Group Co, said the company has fully implemented Xi's instructions on promoting high-quality growth and made breakthroughs in some key technologies.
The company's tunneling shield products have been exported to 18 countries and regions including Denmark, France and Israel, she said.
"We have followed the Belt and Road Initiative closely, and our 'friends circle' has become larger and larger," she added.
What they say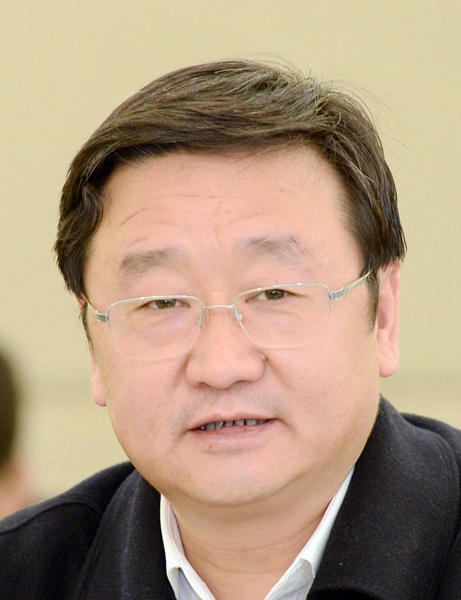 Wang Xinwei, NPC deputy and mayor of Zhengzhou, Henan
During his inspection tour of Henan five years ago, General Secretary Xi instructed Henan to become a logistics hub and make more contributions to the Belt and Road. We have implemented the general secretary's instructions and made efforts to boost opening-up since then.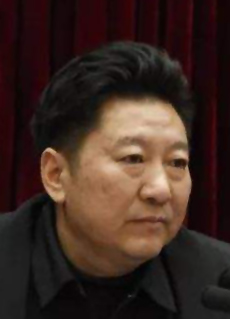 Song Huzhen, NPC deputy and vice-director of Henan provincial department of agriculture and rural affairs
There remain 1.04 million poor people, 14 poverty-stricken counties and 1,221 impoverished villages in our province, and it will be an arduous task for us to lift all of them out of poverty in the next two years. We will make all-around efforts to achieve this goal.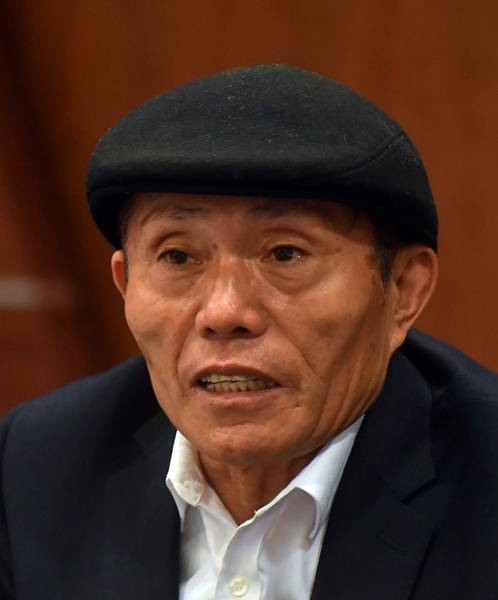 Li Liancheng, NPC deputy and Party secretary of village of Xixin in Puyang, Henan
We have built 40 greenhouses in our village to plant vegetables, greatly increasing villagers' income. The Party branch has taken the lead in promoting the village's development.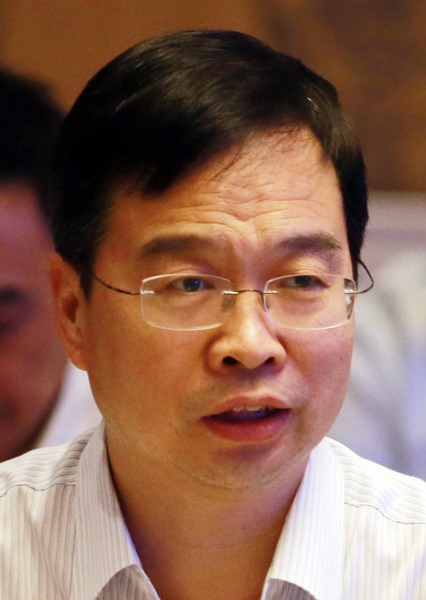 Gao Jianjun, NPC deputy and mayor of Kaifeng
We have taken lots of measures to improve living condition in rural areas. Through such campaigns as the "toilet revolution", our city's environment has become cleaner and more beautiful.