Sino-Japan ties in initial stage of development, Wang says
Share - WeChat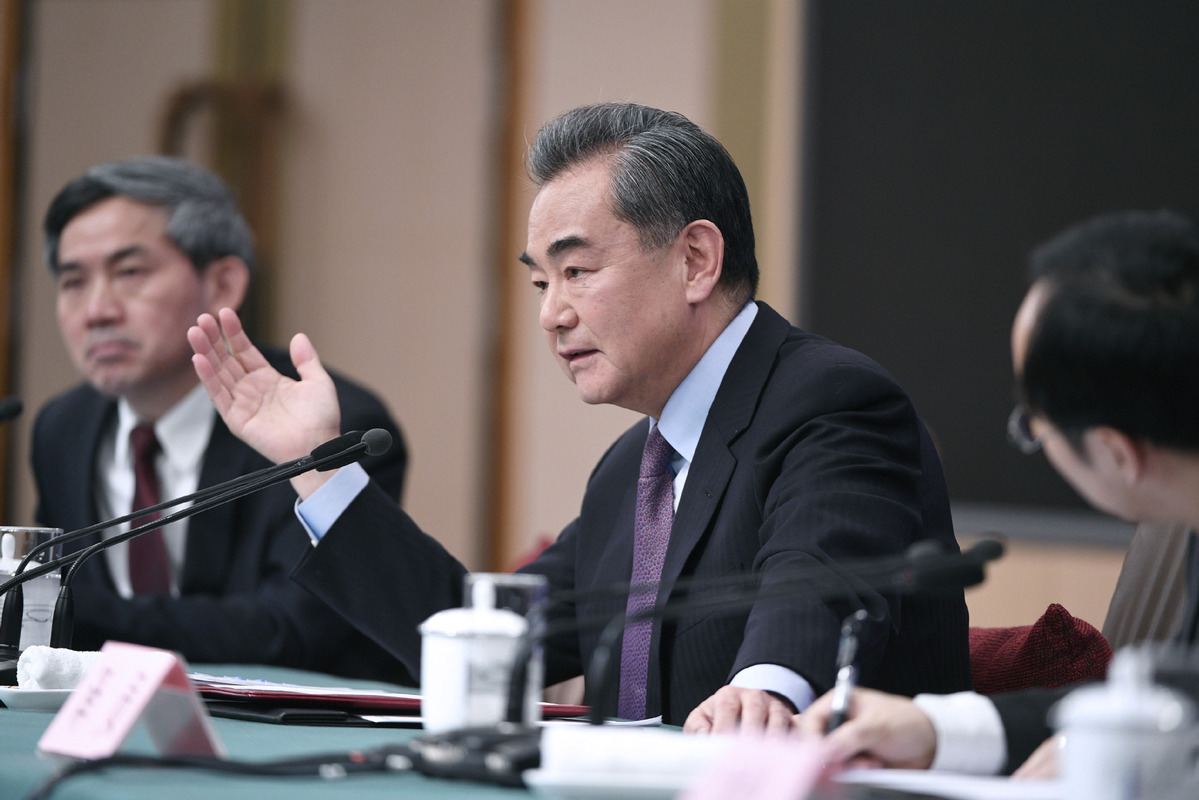 China and Japan are still in the early stage of improving their ties, State Councilor and Foreign Minister Wang Yi said at a news conference on the sidelines of the annual legislative session on Friday.
Sino-Japanese relations got back on track last year and has seen a good momentum for their improvement, Wang said.
Experiences have demonstrated that bilateral ties will enjoy a stable and bright prospect as long as the Japanese side treats China in an objective and rational manner and abides by the political principles reached between the two countries.
He urged the Japanese side to honestly consider the history, objectively understand the reality and actively create prospects so as to move forward the ties earnestly in the right direction.
Wang said China-Japan relations will enter a period of stable development on the condition both sides make concerted efforts to consolidate the political basis for their ties, deepen mutually-beneficial cooperation and enhance people-to-people friendship.
In that context, high-level exchanges will follow naturally, he added.