Cooperation remains mainstream of China-US ties, Wang says
Share - WeChat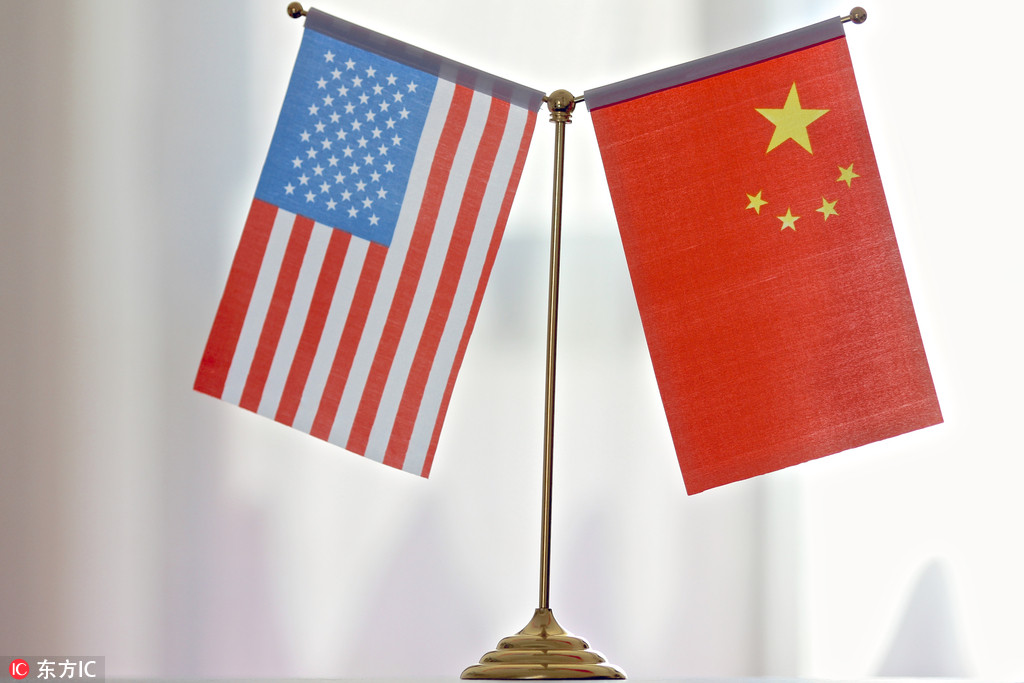 Cooperation is still the mainstream of the China-US relationship and China has a positive outlook on it, State Councilor and Foreign Minister Wang Yi said at a news conference on the sidelines of the second session of the 13th National People's Congress.
Wang also refuted statements by some individuals that the two countries should decouple their economies.
"Decoupling from China will mean decoupling from opportunity, from the future and in a sense from the world," he said, noting that the interests of both countries are inseparable.
In 2018, bilateral commodity trade volume between China and the US exceeded $630 billion and accumulated two-way investment exceeded $240 billion. Two-way visits reached five million last year.
"From the numbers we can see that cooperation is still the mainstream of the China-US relationship," Wang said.
It is not only the consensus of the two countries' leaders, but also consensus of people in all walks of life in both countries, he said.
According to Wang, the China-US trade talks which achieved substantive progress recently was an example of cooperation.
"As long as both sides respect each other and are dedicated to equal consultations, we will find solutions acceptable for all to any difficulty," he said.