Harnessing the power of digital technology
Share - WeChat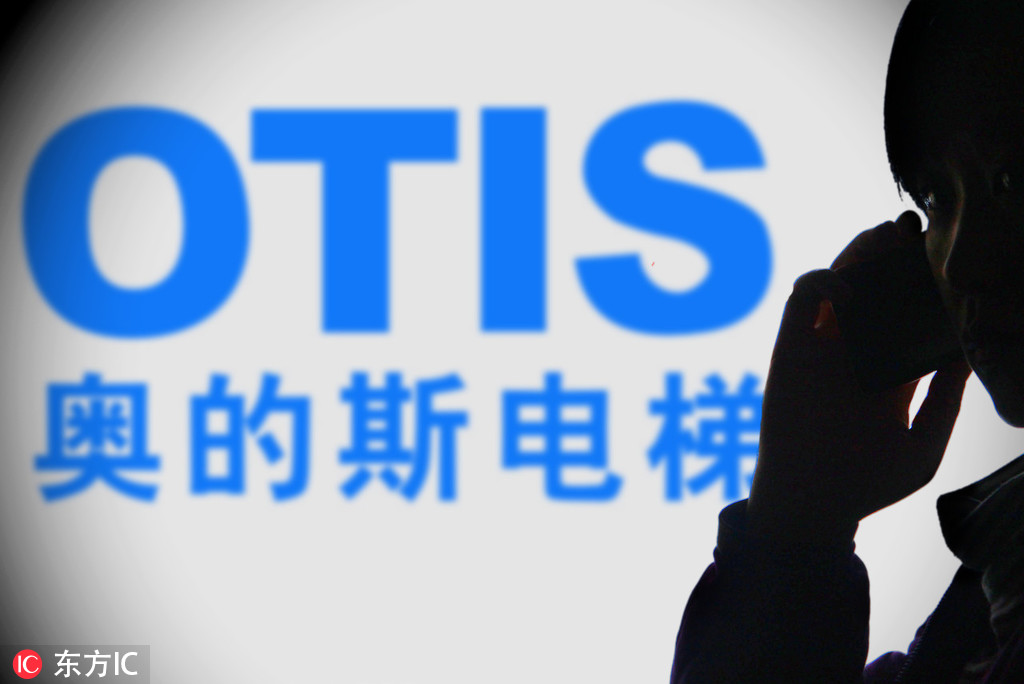 What measures should be taken if the country wants to further open up to the outside world?
With the country's economy shift from high-speed growth to high-quality development, China's opening-up has entered a new phase, seeking a larger scale and a deeper level. The fundamental requirement for any business or investors is transparent regulation and rule of law. It is so critical to build up a healthy and sustainable business environment in order to demonstrate opening-up rather than any promotion or incentives.
What's your suggestion for China to achieve more sufficient and sustainable economic development?
To strengthen innovation, enhance product and service quality, establish a healthy business environment for fair competition, and grow the economy through market growth.
What role has your company's business in China played for global business during the years of development in the Chinese market?
Undoubtedly, Otis' business in China has played an indispensable role during the years of development. Otis installed the first elevator in China in the early 20th century. For nearly a hundred years of development, Otis China has been providing quality high-value products and good maintenance services to its customers. Here we have our largest country footprint with about 15,000 employees, five factories and nearly 200 regional branch offices. In China, Otis has established a High-Rise Contracts& Logistics Center, which supports our major high rise and infrastructure projects around the world, as well as the Lead Design Center, developing products and technologies for markets globally.
What experience can you share with other foreign companies for their developments in the Chinese market?
Within China, rapid urbanization, rising incomes and an increasingly open business environment have all created an increasingly attractive market for foreign companies. The Chinese market offers enormous opportunities while presenting challenges uniquely distinct from any other market.
Whether it is the large multinationals with an established China presence or first-time market entrants with no previous China experience, foreign companies should always be prepared to adapt to the market and evolve with changes.