Xiongan New Area to start full-scale construction phase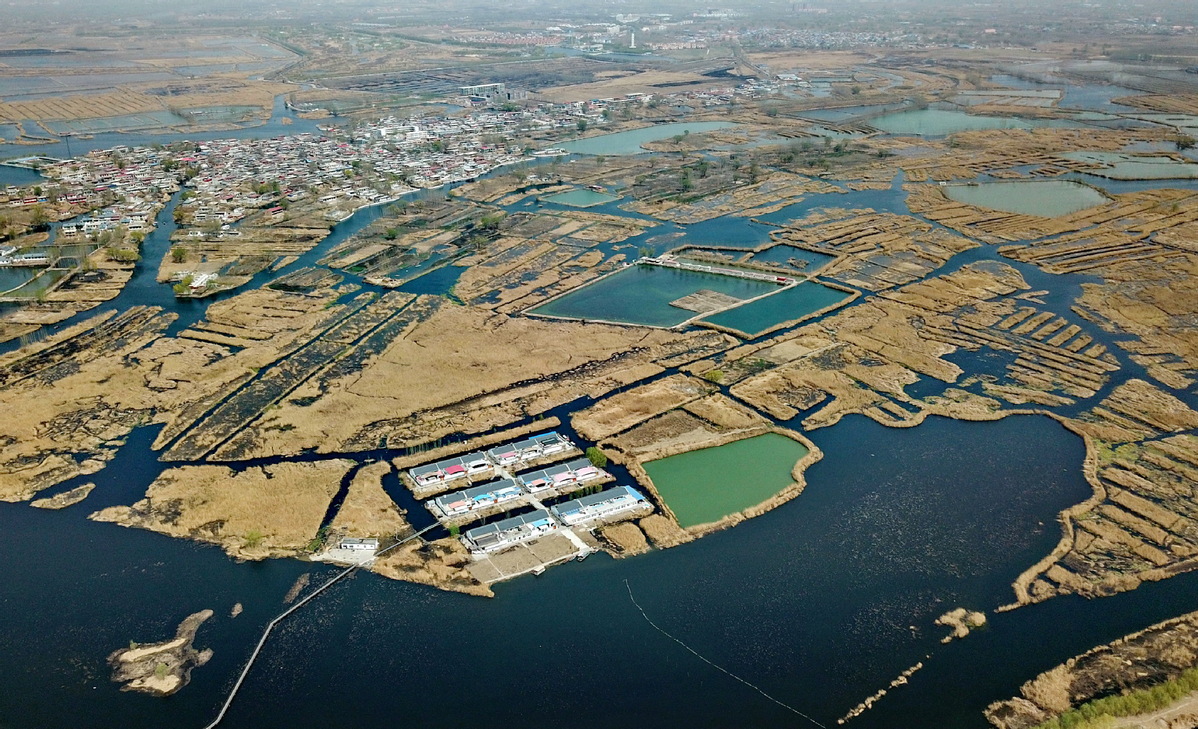 Xiongan New Area in Hebei province is about to reach full-scale construction stage after a series of plans were finalized in the past two years, a top Xiongan official said on Tuesday.
"The blueprint for Xiongan's development has been made, and we need to implement the blueprint thoroughly, " Chen Gang, Xiongan's Party chief and a deputy to the 13th National People's Congress, said before the opening of the second session of the 13th National People's Congress on Tuesday morning.
"In the new stage, we will adhere to a development concept of open market-oriented, which will give full play to the decisive role of the market in allocating resources," he said.
Chen added that the local government will play a leading role in the area's planning, quality control and anti-corruption efforts.
According to Chen, more than 20 plans has been made for the development of the area, including an overall plan, a plan for the protection of Baiyangdian - a wetland lake in the area, and plans for flood control, anti-seismic measures and comprehensive transportation.
"More than 1,000 design experts from over 200 teams at home and abroad have participated in the planning," he said.
The teams have been engaged in the planning work since Xiongan was established in April, 2017.
Located about 100 kilometers southwest of Beijing, the area will absorb non-capital functions from Beijing and provide a Chinese solution to "big city malaise".