China sets 2019 GDP growth target at 6-6.5%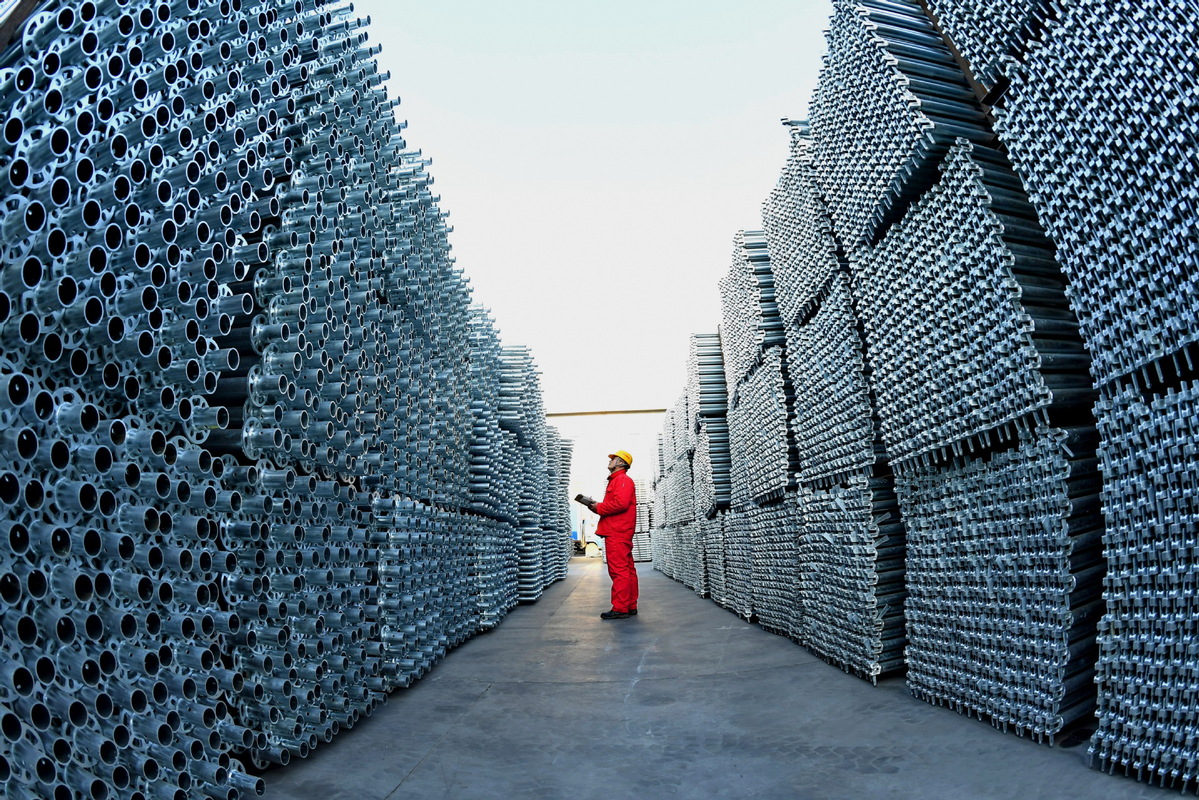 China set its GDP growth target for this year at between 6 percent and 6.5 percent as the country pursues higher-quality development amid mounting uncertainties in the international economic landscape, according to the annual Government Work Report delivered by Premier Li Keqiang on Tuesday morning.
The country will face a complicated situation this year and while taking measures to stabilize the economy, China will continue to pursue comprehensive economic opening-up, said Premier Li when delivering the report at the second session of the 13th National People's Congress (NPC).
Last year, the target was set at "around 6.5 percent" and China's real GDP growth came in at 6.6 percent year-on-year.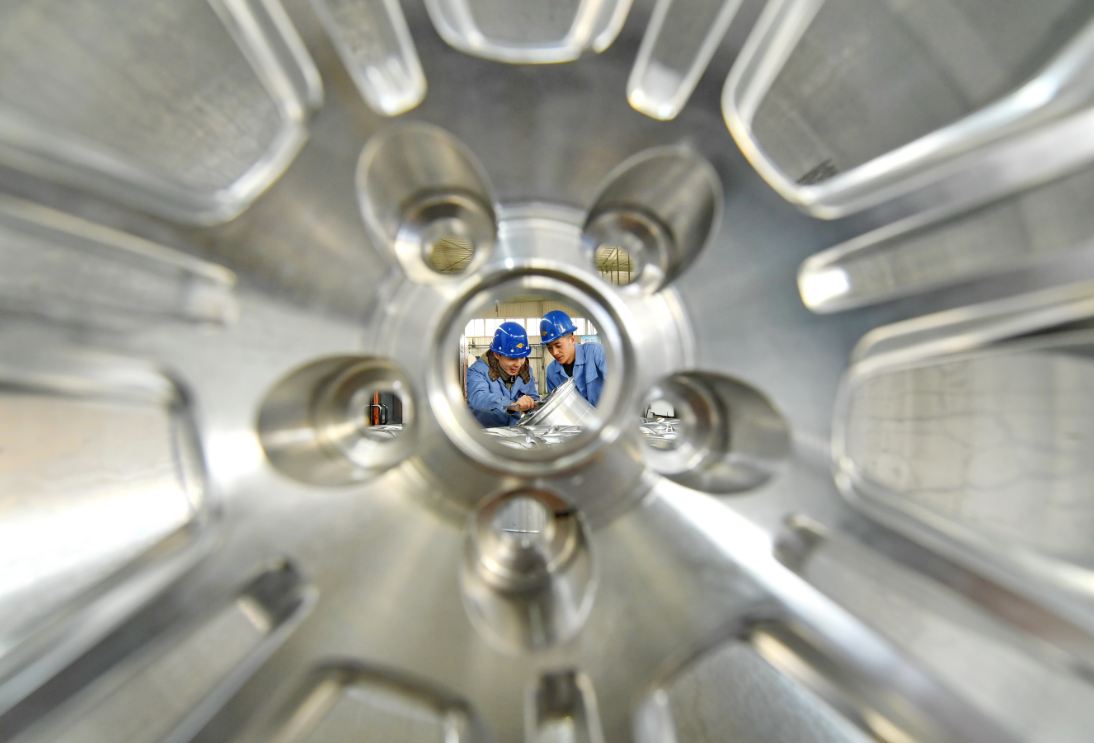 Facing downward pressure on growth, China plans to cut nearly 2 trillion yuan ($298.3 billion) in taxes and corporate pension payments to bolster the corporate sector, especially private and small enterprises, according to the report.
China also set its target for consumer inflation growth at 3 percent for this year, while it will try to keep growth of the broad measure of money supply, or M2, largely at the same level as last year, the report said.
The country's fiscal deficit to GDP ratio will be at 2.8 percent, 0.2 percentage point higher than last year. It is also planned that local special-purpose debts will total 2.15 trillion yuan this year, 800 billion yuan more than last year, according to the report.
Policymakers will seek to create 11 million new jobs this year, according to the report; the surveyed unemployment rate in urban areas will be kept at around 5.5 percent.
China will make efforts to effectively control fiscal and financial risks. To that end, the proactive fiscal policy should be stronger and more effective while the prudent monetary policy should be neither too tight nor too loose, the Government Work Report said.
China's GDP growth fell to 6.6 percent year-on-year last year, down from 6.8 percent in 2017.
The spill-over effect of interest rate hikes and balance sheet contraction in the United States and uncertainties arising from trade disputes among major powers risk driving down global economic and trade growth this year. China, as a result, will face challenges in its efforts to achieve stable growth.
The country will make utmost efforts to keep its GDP growth "within a reasonable range", the report said.