More than 1,000 trains deployed to meet travel demands after Lantern Festival
Share - WeChat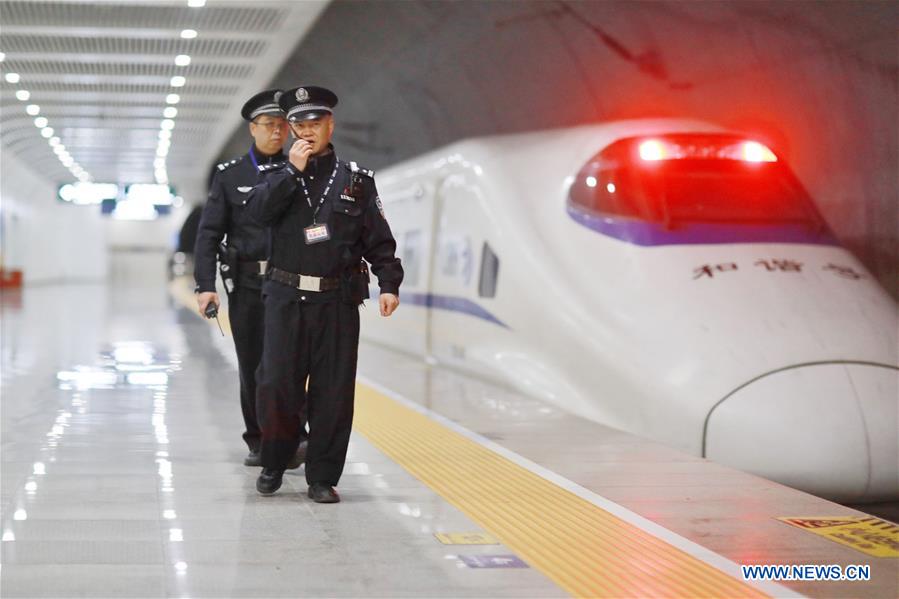 A total of 310 million passenger trips have been made by rail as of Thursday since the 40-day Spring Festival travel rush — also known as chunyun — kicked off on Jan 21, according to the national railway operator.
The China Railway Corporation said some 11.2 million passenger trips are expected to be made by rail on Thursday as travelers return to work after the Lantern Festival on Tuesday, which marked the end of the Lunar New Year celebrations.
A total of 1,017 trains will be deployed to meet demands, especially during the ongoing peak travel periods when people head back to China's major cities and coastal areas for work and school.
The travel rush for this year's Spring Festival will last till March 1, with railway trips expected to hit 413 million in total, up by 8.3 percent from the previous year.