Alipay announces service charge on credit card payment
Share - WeChat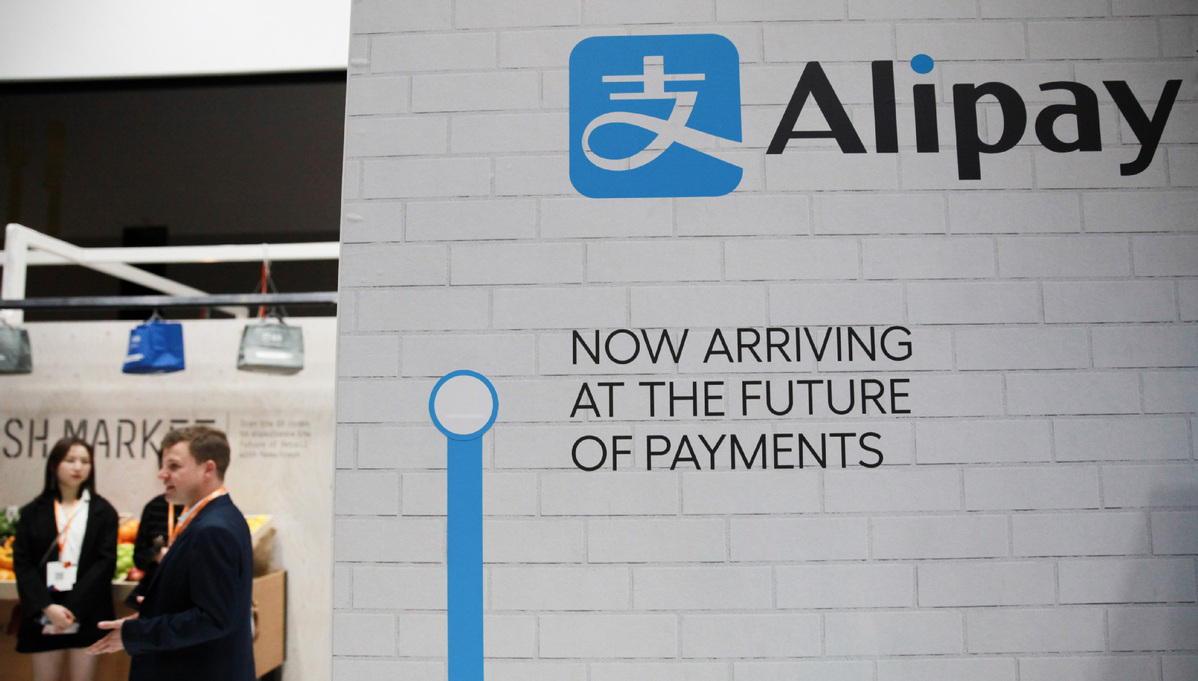 Alipay, China's largest third-party payment tool by market share, announced on Thursday that it will charge users a certain percentage of service fee when paying off credit card bills.
Starting from March 26, individual users can pay up to 2,000 yuan ($296) per month without any service charge. After that, users will have to pay 0.1 percent of the total repayment amount.
The latest adjustment is due to the rising cost, said Alipay in the announcement, adding that it hopes to provide high-quality services in a sustainable way.
The move also comes after WeChat Payment, Alipay's rival, started to charge service fee for credit card payment in August last year.