China's Alipay mobile payment available at major US pharmacy store chain
Share - WeChat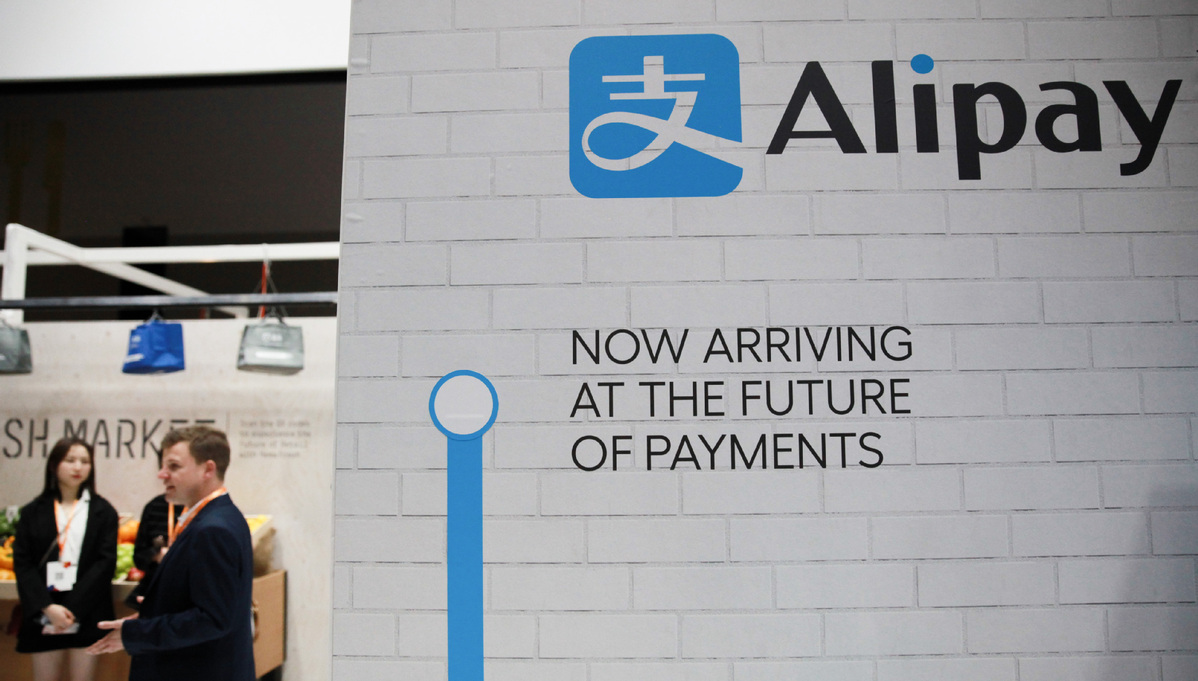 NEW YORK - Consumers now can use China's leading online payment platform Alipay when shopping at Walgreens, one of the largest pharmacy store chains in the United States, said a joint announcement on Wednesday.
Alipay is currently available at 3,000 Walgreens stores including cities where Chinese consumers travel the most such as New York City, San Francisco and Las Vegas, said the statement. By April, Alipay's availability will expand to more than 7,000 Walgreens locations across the United States.
"This collaboration has particular significance for our Chinese customer population, who now has a new way to experience Walgreens," Richard Ashworth, president of Operations with Walgreens, said in the statement.
Operated by Ant Financial Services Group, an affiliate company of China's Alibaba Group, Alipay users can hail a taxi, book a hotel, buy movie tickets, pay utility bills, make appointments with doctors, or purchase wealth management products directly from within the app.
In addition to online payments, Alipay is expanding to in-store offline payments both inside and outside China.
"This is a key strategic partnership for achieving awareness in the United States, as Walgreens is one of the country's largest drugstore chains," said Wang Yulei, general manager of Alipay North America.
According to Wang, Alipay's in-store payment service is covering over 40 countries and regions across the world.
A January report published by global measurement and data analytics company Nielsen showed that mobile payment has overtaken cash for the first time among Chinese tourists traveling overseas.
More than two-thirds of Chinese tourists said they used their smartphones to pay abroad in 2018 and nearly 60 percent of surveyed merchants saw growth in both foot traffic and revenue, after adopting Chinese mobile payment methods, according to the report.