Meituan-Dianping ousts Apple as most innovative firm
Share - WeChat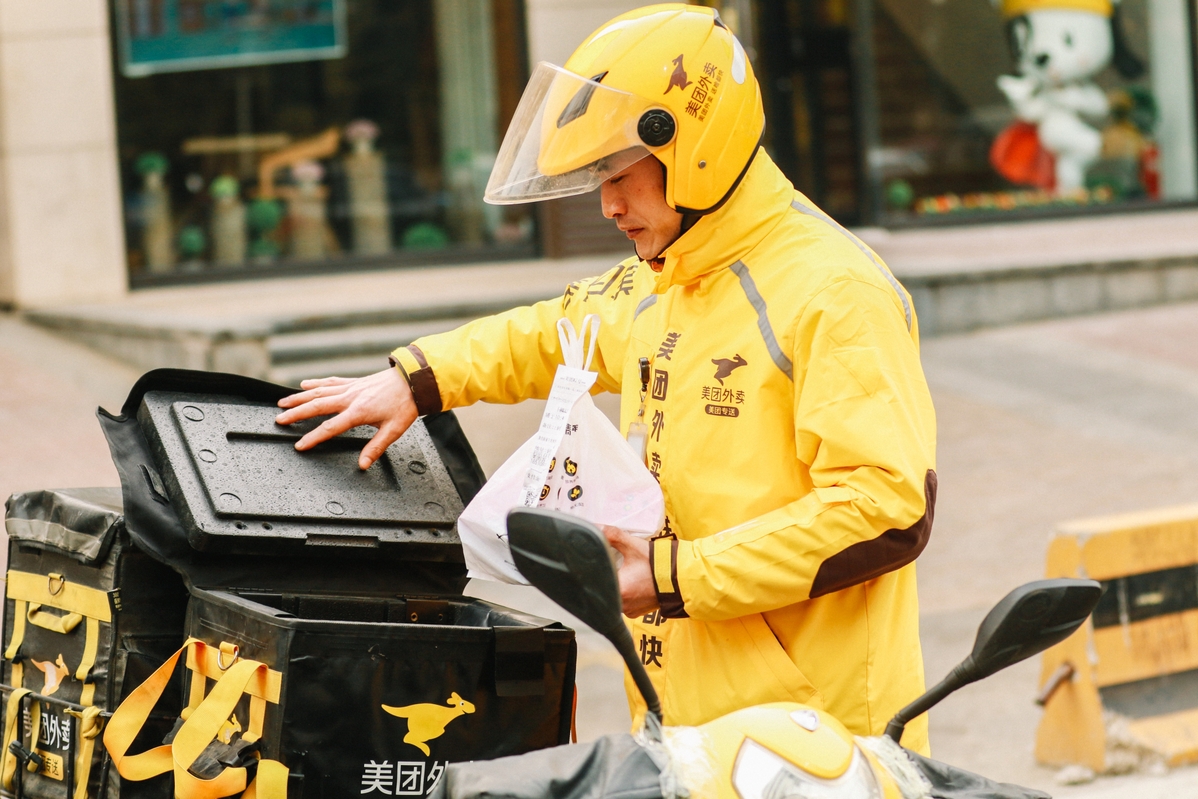 Chinese tech platform Meituan-Dianping has ousted former champion Apple Inc to take the top spot of the 2019 Most Innovative Companies chosen by the US business media outlet Fast Company, according to its official website.
Another Chinese tech giant Alibaba Group grabbed the No 15 spot among the total 50 winners, sought out from businesses across 35 industries.
Meituan-Dianping, which made its debut on Fast Company's list this year, was regarded as the most innovative company in the world by changing the ways that hundreds of millions of consumers buy food, book hotels and a lot more, said Fast Company.
"In the first half of 2018, the Chinese tech platform that expedites the booking and delivery of services such as food, hotel stays and movie tickets facilitated 27.7 billion transactions (worth $33.8 billion) for more than 350 million people in 2,800 cities," said the media outlet.
Besides providing quick delivery services, Meituan-Dianping also tracks users' consumption habits, such as price sensitivity, to recommend other things they'll like.