Meituan-Dianping ousts Apple as most innovative firm
Share - WeChat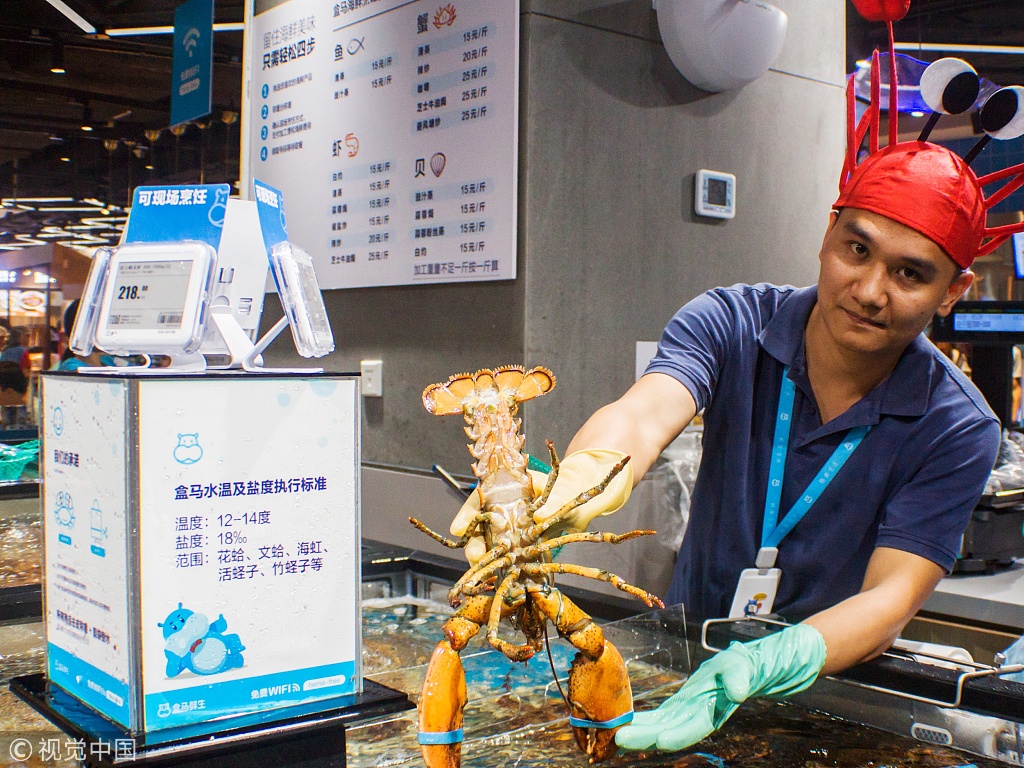 Chinese e-commerce giant Alibaba presented itself on the list mainly thanks to its "New Retail" sales model, a seamless blending of the digital and physical experience, according to Fast Company.
Its grocery-restaurant hybrid Hema Xiansheng stores, or Freshhippo in English, are a showpiece of this kind of "New Retail" by providing on-site cooking, free-delivery within a 30-minute distance, and other personalized services.
There are more than 100 Hema Xiansheng stores in 19 cities in China, with annual average sales per square meter exceeding $7,300 in mature Hema locations, making it one of the more valuable retail environments, Fast Company commented.