Olympics preparation warms up winter sports, economy
Share - WeChat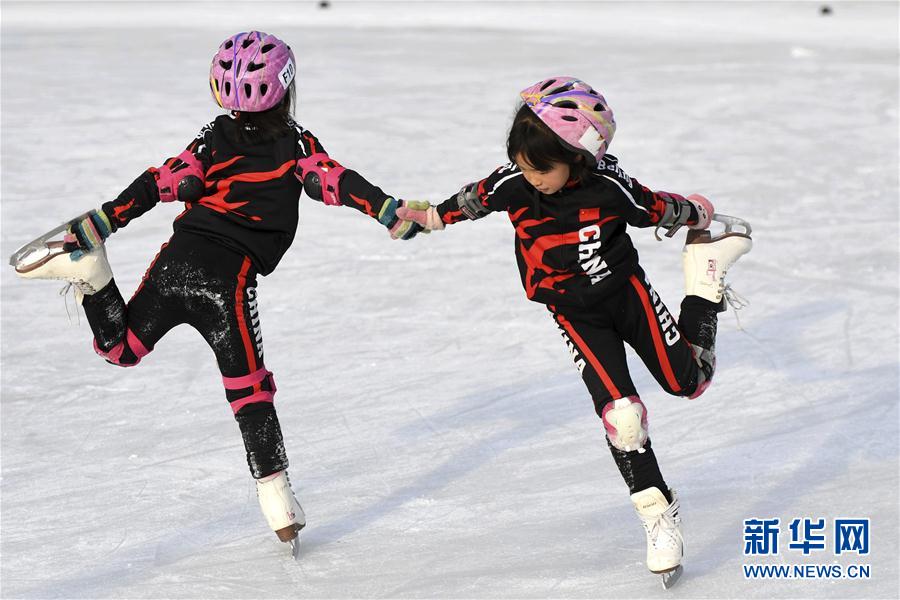 BEIJING — Although winter vacation has come, 11-year-old Wang Aoyun still goes to school every day, for skating.
As school athletes, Wang and 20-plus teammates practice speed skating on a cornfield-turned ice rink at Taipingzhuang Central School in Beijing's Yanqing district.
In three years, the 2022 Winter Olympics will be held in Beijing and Zhangjiakou, Hebei province.
While construction of stadiums and infrastructure projects has been accelerated, winter sports and the related economy at the venues have also been heating up.