Olympics preparation warms up winter sports, economy
Share - WeChat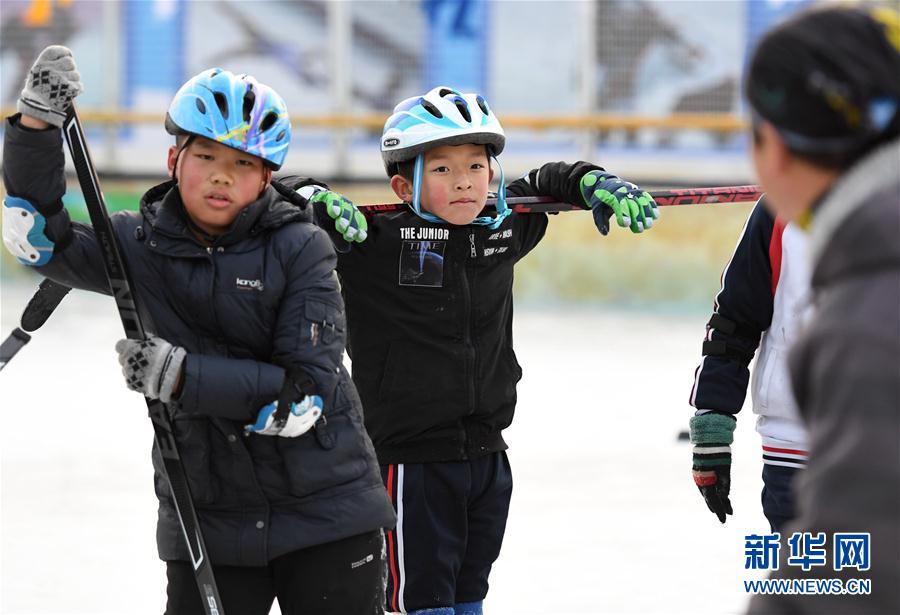 With its ice rink built in 2016, Taipingzhuang school is the first that had an ice rink in Yanqing district, where competitions of alpine skiing, bobsled, skeleton, and luge will be held in 2022.
Teachers take shifts to water the ice rink every night in winter, said Ding Jianpei, principal of the school.
"Most of our students may not be engaged in winter sports in the future, but we think it's worth it if they feel the happiness in the sports," Ding said.
Winter sports used to be a luxury 20 years ago in Beijing. People had to travel hundreds of miles to find a ski slope. The first large ski resort in the Chinese capital, Shijinglong, was not open until the late 1990s, in Yanqing.