Olympics preparation warms up winter sports, economy
Share - WeChat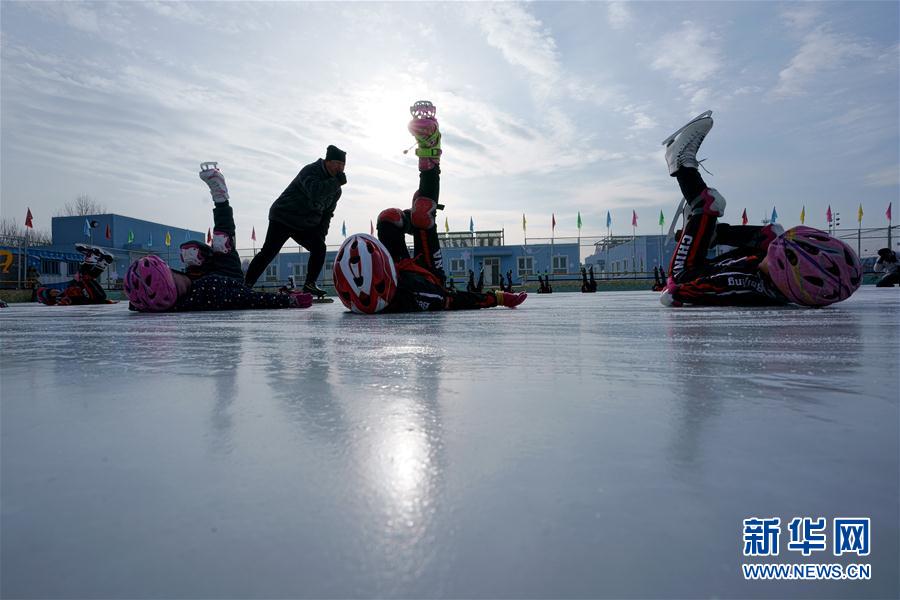 Local villager Guo Junhua, 35, was among the first batch of ski lovers. Last year, she quit her job as a ski coach in southwest China and opened a ski training school in Yanqing District. To date, she has trained 50 children.
The district government also encourages local people to learn winter sports.
"Influenced by the atmosphere of the Winter Olympics, more and more residents show up on ice rinks and ski fields," said Ma Zhiyong, sports bureau deputy chief of Yanqing District, adding that more ice rinks and ski training bases are mushrooming.
This winter, Shijinglong resort received 60,000 visitors, up 10 percent year on year.
Five km away from the 2022 alpine skiing competition venue, local resident Zhang Haichao has rented and decorated 10 households, with more being constructed.
Zhang, general manager of a homestay brand company, is confident about the prospective of homestay market near his hometown.
"My friends and I love skiing, but bringing heavy snowboards to hotels is very inconvenient," Zhang said. "Now that the Winter Olympics are coming, more visitors will come to ski, a golden opportunity for homestay business."