Italy looks for dovetails as FM Wang visits Rome
Share - WeChat Italy expects to enhance cooperation with China and will try to dovetail the countries' development strategies to guarantee the healthy and sustainable progress of bilateral relations, said Ettore Francesco Sequi, the Italian ambassador to China.
Sequi made the remarks as State Councilor and Foreign Minister Wang Yi visits Rome for the ninth joint meeting of the China-Italy Government Committee, a chance for the two countries to acknowledge the progress both have made and to launch new initiatives and projects.
"Since the eighth joint meeting was held in Beijing in 2017, the countries have carried out productive cooperation in fields including energy conservation and environmental protection, agriculture, sustainable urbanization, healthcare, aviation and aerospace," Sequi said.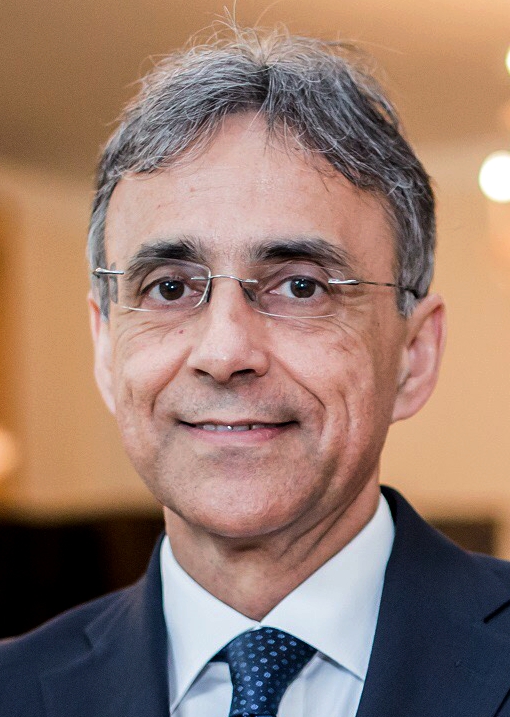 Last year, Sino-Italy ties saw steady development. According to the Ministry of Commerce, from January to October last year, bilateral trade reached $43.79 billion, an increase of 9.8 percent over 2017. China has become Italy's ninth-largest export market and its third-largest source of imports.
Sequi believes part of the reason for the growth is that the government committee established by the two countries has guaranteed regular meetings to discuss issues of common concern promptly.
"This has proved to be an effective communication mechanism," he said.
Sequi noted that 2020 will mark the 50th anniversary of diplomatic relations between Italy and China. Since there is only one year to go, he hopes the two will work to upgrade the strategic partnership with more frequent high-level exchanges and more in-depth collaboration in a wide range of complementary areas of.
In addition, he said, the Chinese government's 13th Five-Year Plan (2016-20), which calls for China's growth to be more quality-oriented, and expansion of the service sector, is where Italy can be a perfect partner to accompany China's transition. For example, he said, Italy can share its abundant experience in green development to help China fulfill its plan to build a "Beautiful China".
As both China and Italy are ancient civilizations that were closely connected by the ancient Silk Road, Sequi said, the two sides can continue to broaden cooperation under the Belt and Road Initiative to constantly reach a new level and enrich the China-Italy comprehensive strategic partnership.