Nearly all villages in Tibet covered by broadband internet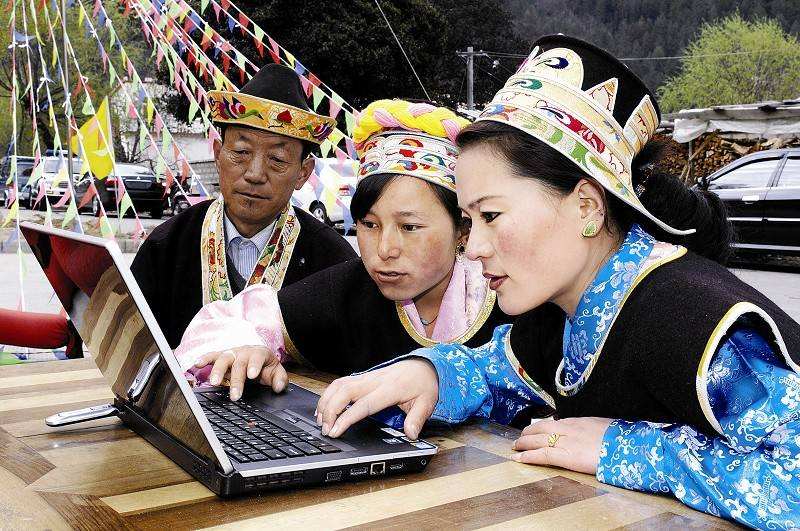 About 99 percent of administrative villages in Southwest China's Tibet autonomous region have broadband internet access, Tibet Regional Telecommunications Bureau told China News Service on Wednesday.
By the end of 2018, Tibet provided 5,158 villages with universal access to broadband services and faster optical fiber connections under a universal telecom service project, said Feng Wenyong, head of the bureau.
Only 52 villages remained without such access due to relocation and inconvenient roads, said Feng.
All the administrative villages in Tibet will be connected with broadband under the project, which is estimated to cost 3 billion yuan ($471 million) and began in 2016.
Currently, broadband has reached 782,000 families in Tibet, with every 100 households owning 80.91 fixed-line broadband internet connections. Mobile broadband, encompassing 3G and 4G networks, has reached 2.755 million families, accounting for 83.35 percent of the total.
The bureau is working to offer 4G connections to 301 administrative villages, 20 natural villages with each having more than 20 families, 16 outposts and two border roads.
By the end of 2019, the vast region will see universal access to broadband internet for all its impoverished villages which meet relevant requirements. And the bureau is considering including Tibet in the pilot programs for 5G, according to Feng.