Top 10 countries with highest tourism revenue in 2018
Share - WeChat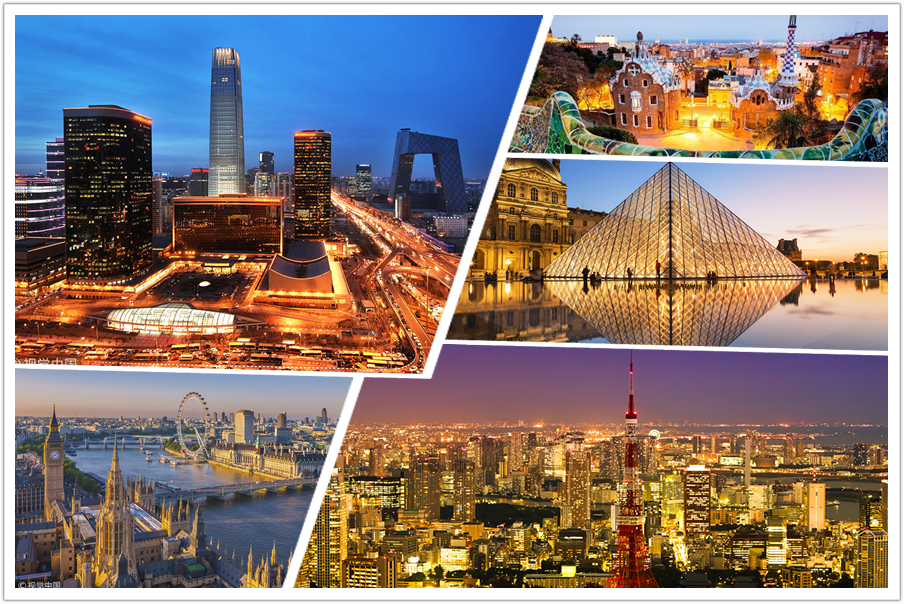 The Unities States has been the country with the highest tourism revenue in the world for seven consecutive years since 2012, followed by China and Germany, according to the Report on World Tourism Economy Trends released by the World Tourism Cities Federation and the Tourism Research Center of the Chinese Academy of Social Sciences.
The world's top 20 countries in total tourism revenue account for nearly or more than 80 percent of total tourism revenue in the world, the report said.
Europe, remaining a hot destination for inbound tourism, received 51.3 percent of the world's inbound tourists last year, while the Asia-Pacific region has the highest growth rate for domestic tourist arrivals.
Let's take a look at the world's top 10 countries with the highest tourism revenue in 2018.