NYC tourism hits record-high in 2018 with increased Chinese visitors
Share - WeChat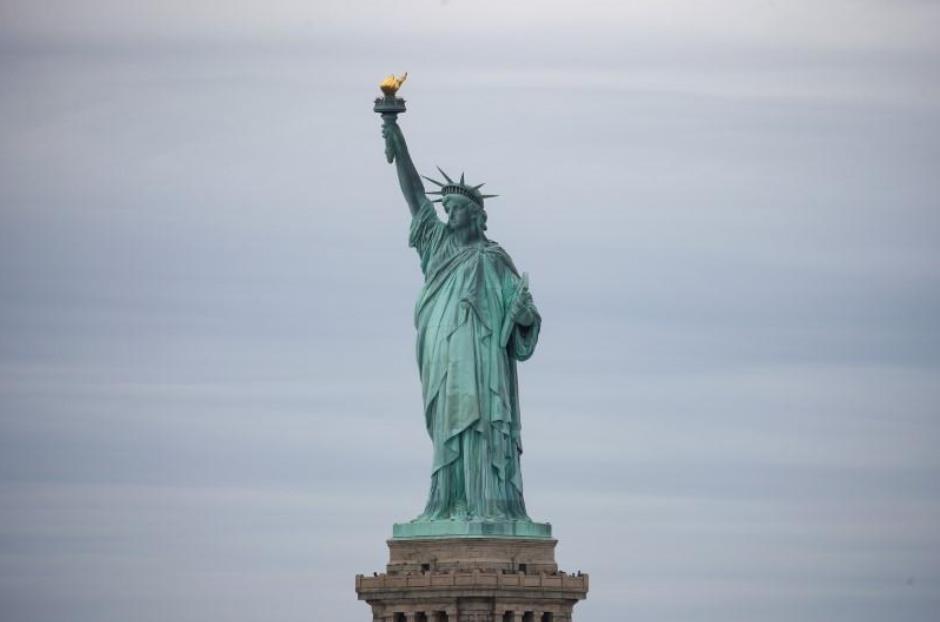 NEW YORK -- New York City has welcomed a record 65.2 million tourists in 2018, marking a ninth consecutive year of growth, the city's tourism board said on Wednesday.
According to the latest statistics released by NYC & Company, 51.6 million of the 65.2 million visitors came from the United States and 13.5 million were international tourists, mostly from the United Kingdom, China, Canada, Brazil and France.
Notably, the number of tourists from China rose to 1.1 million from 1.04 million in 2017, despite a months-long trade friction between the two countries which had concerned some tourism insiders.
Fred Dixon, the chief executive of NYC & Company said in an article published on Wednesday's New York Times that business with China will "remain strong."
New York City Mayor Bill de Blasio said the figures prove "what every New Yorker knows: this is the greatest City in the world to live in and visit," as cited by the NYC & Company.
"We embrace diversity and are welcoming to all, and the more than 65 million visitors to our city were able to experience that first hand," the mayor added.
NYC & Company also predicted that 2019 will be a "monumental" year for the Big Apple in terms of tourism with over 67 million visitors as some major new attractions, renovated airports with new terminals, and international events such as the WorldPride, which will take place in the United States for the first time.
Dixon also announced on Wednesday a new partnership with the global payments and technology company Mastercard, which would promise card holders exclusive access to certain NYC & Company programs such as NYC Restaurant Week, Broadway Week and Must-See Week which are joining forces to allure global tourists from Jan 21 through Feb 10.
According to an annual Global Destination Cities Index released by Mastercard in last December, New York City is the sixth most visited city in the world in 2018.