Firms fined, 15 people sentenced for fraud
Share - WeChat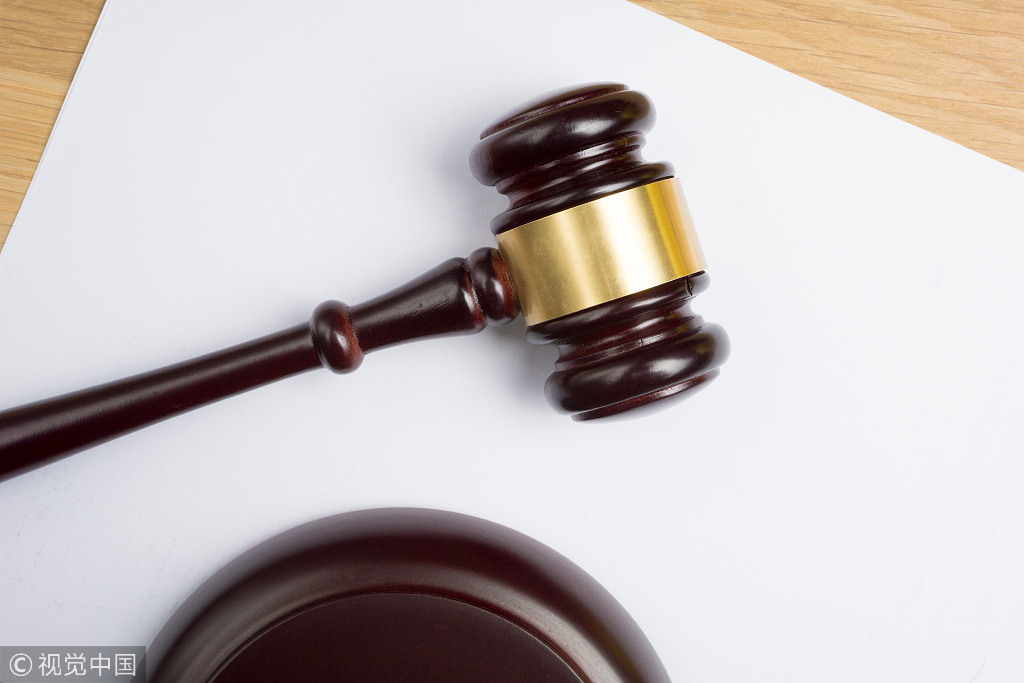 Fifteen people were sentenced to jail and three companies were fined for fraud for illegally raising 43.4 billion yuan ($6.4 billion) by Shanghai No 1 People's Intermediate Court on Wednesday.
Shanghai Kuailu Investment Group was fined 1.5 billion yuan and its two affiliated companies, East Hongqiao Microcredit and East Hongqiao Financing Guarantee, were fined 200 million yuan each.
The companies' former executives, Huang Jialiu and Wei Yanping, were sentenced to life in prison. Another 13 people, including Xu Qi and Zhou Mengmeng, were sentenced to 9 to 15 years.
The verdict said that from 2013 to 2016, Kuailu chairman Shi Jianxiang organized illegal fundraising through the affiliated companies and other financing platforms.
Shi directed East Hongqiao Microcredit to forge fake credit materials and East Hongqiao Financing Guarantee to provide false guarantee materials, and then converted them into different wealth products that were sold along with unlicensed fund products by Zhonghai Investment to the public through conferences, internet advertising, phone calls and other channels. A total of 43.4 billion yuan was involved.
The money was transferred to bank accounts controlled by Shi and Kuailu. While 28.2 billion yuan was paid to investors for principal reduction and interest, the rest of the money was used for purposes such as share acquisition and investment in film projects. Some of the money was misappropriated, the court said, as it was transferred overseas, ending with a loss of 15.2 billion yuan and nearly 40,000 victims.
The court said the three companies, as well as 15 people who were directly involved in the fraud, caused huge economic losses and seriously damaged the nation's financial order and safety. Municipal justice departments will continue recovering the money and hunting for fugitives, including Shi, who fled China to the United States in March 2016 and is currently on the wanted list issued by China's anti-corruption authority.
Around 300 people, including defendants' relatives, representatives of the victims and officials from the US consulate in Shanghai, were in the courtroom to listen to the case.