Will AI take over our jobs?
Share - WeChat Editor's note: China's artificial intelligence expert Kai-fu Lee said recently that half of the world's current jobs will be taken over by AI within 15 years. Will AI lead to mass unemployment? Readers share their opinions.
ceciliazhang (China)
The question is no longer if AI will take over our jobs, but when. In fact it has already happened. Our lives have been slowly taken over by AI technology and some have changed the way we work, play and even learn.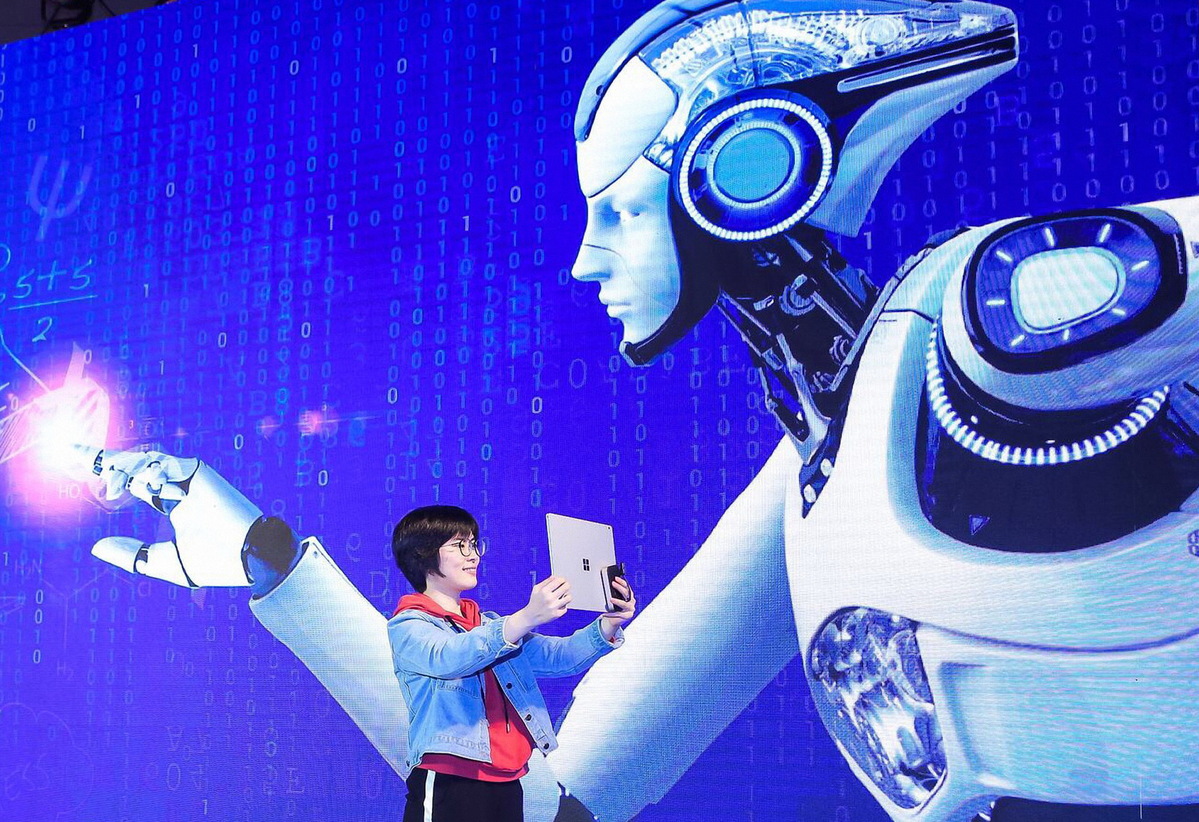 Daniel (UK)
AI will provide opportunities for those willing and able to adapt. But for those refusing to adapt or trying to return to the past, they will be left behind.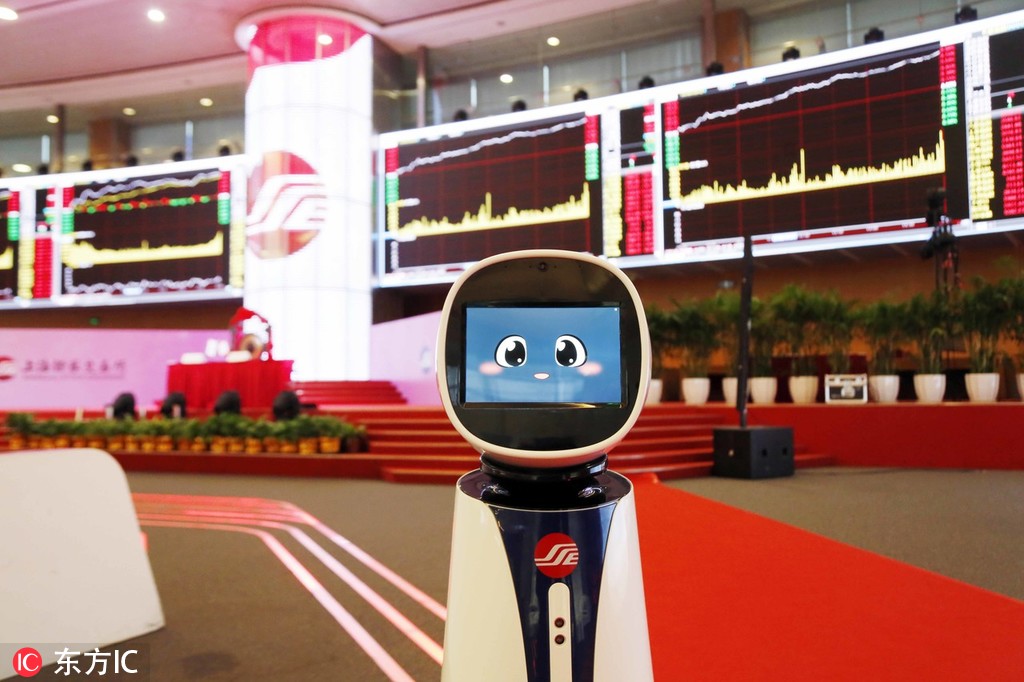 Most Viewed in 24 Hours
China Views