Shenzhen police launch investigations into 62 P2P platforms
Share - WeChat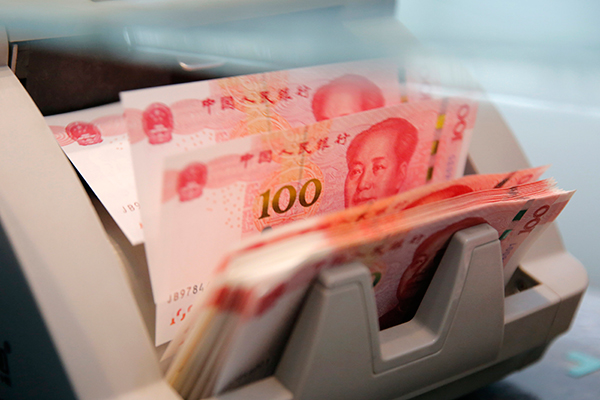 SHENZHEN -- Police in the southern Chinese metropolis of Shenzhen have launched investigations into 62 peer-to-peer (P2P) lending platforms in a bid to control financial risks.
Local police have taken criminal coercive measures, including arrest, against 190 people from the P2P lenders and recovered 2.3 billion yuan ($339 million) in economic losses for P2P investors, the city's public security bureau said Thursday.
Since last May, many P2P platforms in Shenzhen, which matches lenders with borrowers with promises of higher returns, have failed with redemption pressure, causing huge losses to a large number of investors.
More than 18,000 investors have registered with local police for their losses, the bureau said.
Local police have frozen the assets of the P2P platforms to help recover more losses.
China's P2P industry had seen fast growth in the past few years. Last year, many P2P firms reported business failures and fraud, prompting the regulators to step up oversight.