YSL uses pop-up hotel to launch new lipstick in Shanghai
Share - WeChat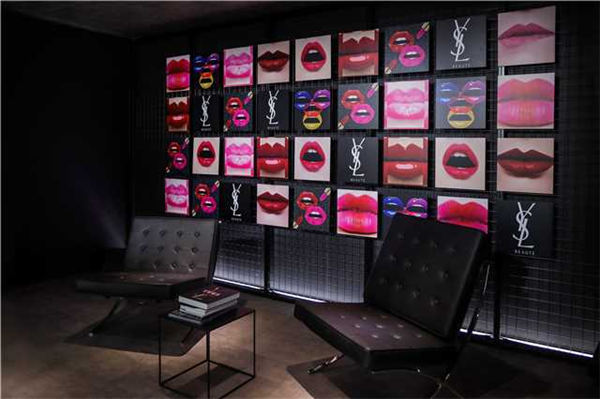 Yves Saint Laurent, the well-known French luxury fashion brand, recently launched its new product Rouge Pur Couture the Slim at a hotel-themed pop-up store at the Shanghai Modern Art Museum.
The three floor's pop-up "hotel" featured a YSL Beauty Suite with a king-size bed and a bathtub and a Spa Room featuring its new skincare products.
It also had a studio to try on its makeup, a new lipstick collection showroom, and held parties and live music shows every day.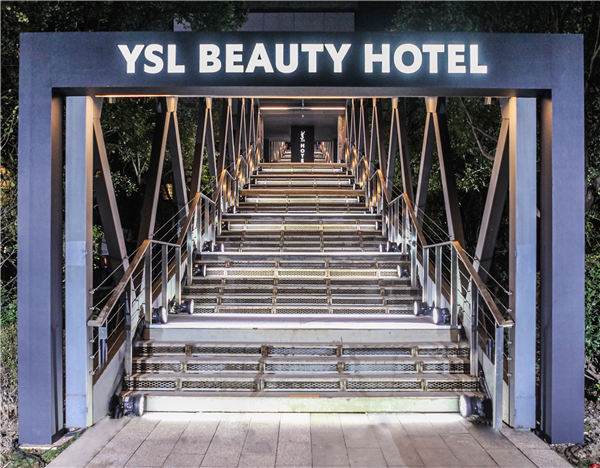 Speaking about the event, Xing Xiachun, the beauty brands' director, said: "We were not looking dramatic product sales at the Beauty hotel, but we cared about the event's influence on the consumer group, such as how many potential consumers participated, how many things were proposed by the fans, and whether the event itself worked."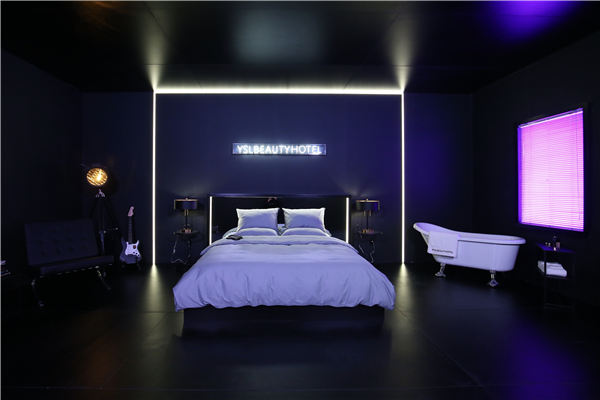 Ji Yun, the manager of Tmall Beauty, said: "The pop-up store strengthened the participation and interaction of consumers, and the trend will be more obvious in the future."
YSL worked with Tmall, a brand of the Alibaba Group, to launch the new collection.
Most Popular