China-Argentina ties at a glance
Share - WeChat Bilateral trade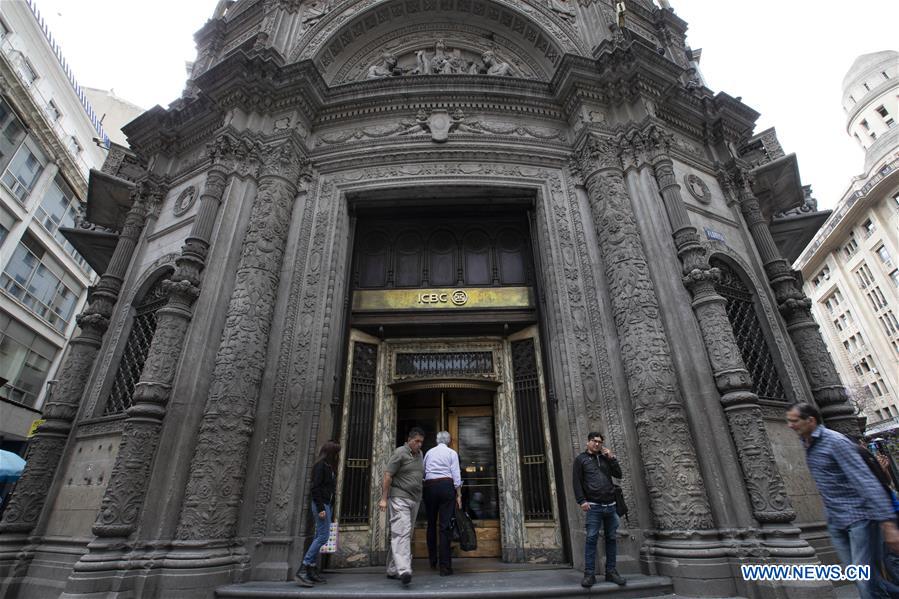 China is Argentina's third-largest trading partner in the world and Argentina is China's fifth-largest trading partner in Latin America.
According to China Customs statistics, the bilateral trade volume in 2017 was $13.81 billion, up 12.1 percent from one year earlier. China's export volume was $9.07 billion and import volume was $4.74 billion, with a year-on-year increase of 25.9 percent and a fall of 7.4 percent, respectively.
China mainly exports machinery and equipment, electrical appliances and electronic products, computers and communication equipment, motorcycles, textiles and clothing. Imports include soybeans, crude oil, and leather.
Financial cooperation

April 8, 2013
The Industrial and Commercial Bank of China opened a subsidiary in Buenos Aires, Argentina, making it the first Chinese bank entering Argentine market.
July 18, 2017
The People's Bank of China renewed a currency swap agreement with the Central Bank of Argentina on July 18, 2017. The agreement allows the two central banks to swap 70 billion yuan ($10.4 billion) for 175 billion Argentine pesos.