China-Argentina ties at a glance
Share - WeChat Technical cooperation
The Chinese-financed plant is ideally positioned to capture sunlight via three solar parks and is expected to cut both energy costs and carbon dioxide emissions by at least 325,000 metric tons, and help boost clean energy and drive development in this far-flung region.
Science and technology cooperation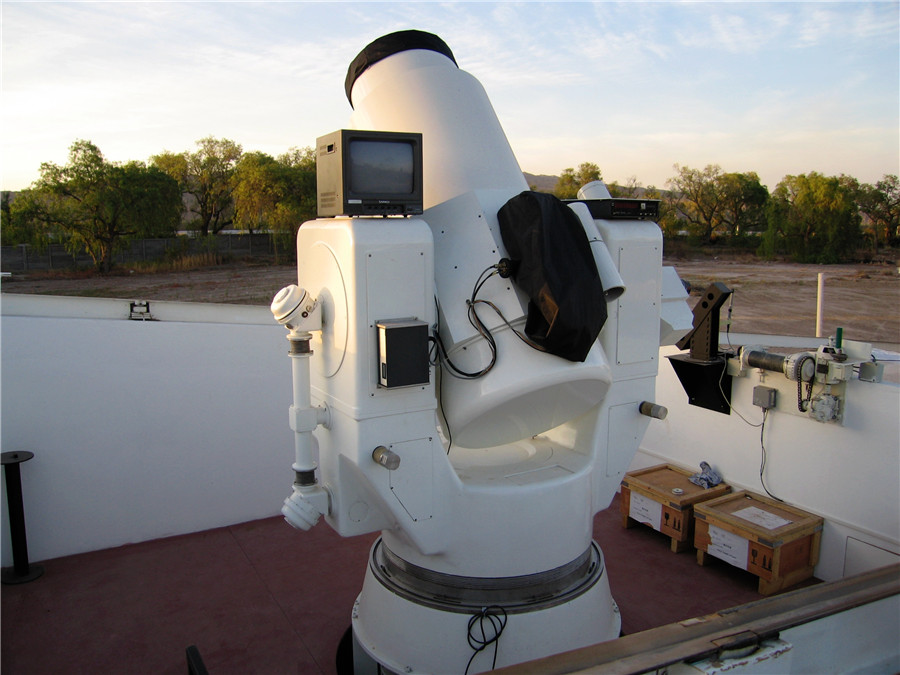 The Satellite Laser Ranging station, provided by National Astronomical Observatories of the Chinese Academy of Sciences, was installed and put into observation in Sau Juan, Argentina, in February 2006. This is the largest astronomical science cooperation project that China has conducted in South America.