NGO official feels he was deceived by gene-editing researcher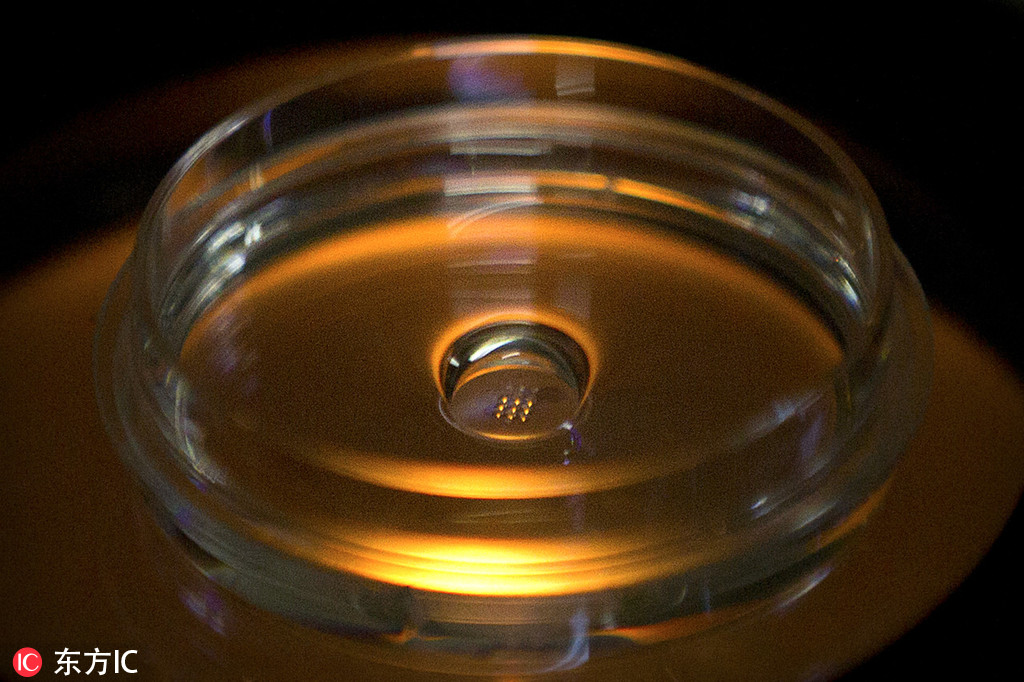 Bai Hua, head of a non-governmental AIDS/HIV advocacy organization, Baihualin, said he felt deceived after hearing the news of the world's first gene-edited babies who are immune to HIV.
He Jiankui, a biological researcher, announced in a video posted on Monday that twin girls named Lulu and Nana had been born healthy a few weeks ago through in-vitro fertilization with genetic editing technology that can prevent them from being infected with HIV.
He said his team tried to alter embryos for seven couples who were recruited through Baihualin, and the effort resulted in one pregnancy, as The Associated Press reported on Monday.
Bai said in an interview with China Daily that he did help spread the news to recruit volunteers for He's project, but he'd not communicated with those volunteers since he introduced them to He. Bai learned that He selected seven couples from news reports and had no idea if those couples were recruited from his organization.
In April last year, He made contact with Bai and told him that he was hoping Bai could help recruit 20 volunteers who are infected with HIV for his research. About 200 people showed interest in the two months since Bai posted the recruitment notice via various social media platforms. Bai put 50 of them in touch with He.
"I thought it was just a scientific research project. It was our first time in dealing in this area and we are no ethics experts," he told China Daily.
"Until today, no participant in that project has explained the situation to me," he was quoted by Red Star News, a mobile news portal, as saying, adding that he felt deceived.
Bai told Red Star News that He had four requirements for the volunteered couples. The husband needed to be HIV positive, the wife needed to be HIV negative, and the female must be between 20 to 30 years old, Bai said, adding that later the age limit was expanded to 35 due to the shortage of females in the initial age range. Also, the participating couple must be aware that their other half is HIV-infected.
People who suffered infertility caused by physiological factors would be preferred.
Couples infected with HIV cannot have babies through IVF in hospitals as it is not approved by their ethics committees, Bai said. Many families go abroad for IVF but not all families can afford it and they would face much trouble when returning with the baby back to China.
"I felt that professor He's research might help find a way to improve relevant policies," he said. "At least it offered them a free chance to have babies."
Wang Xiaodong contributed to this story.